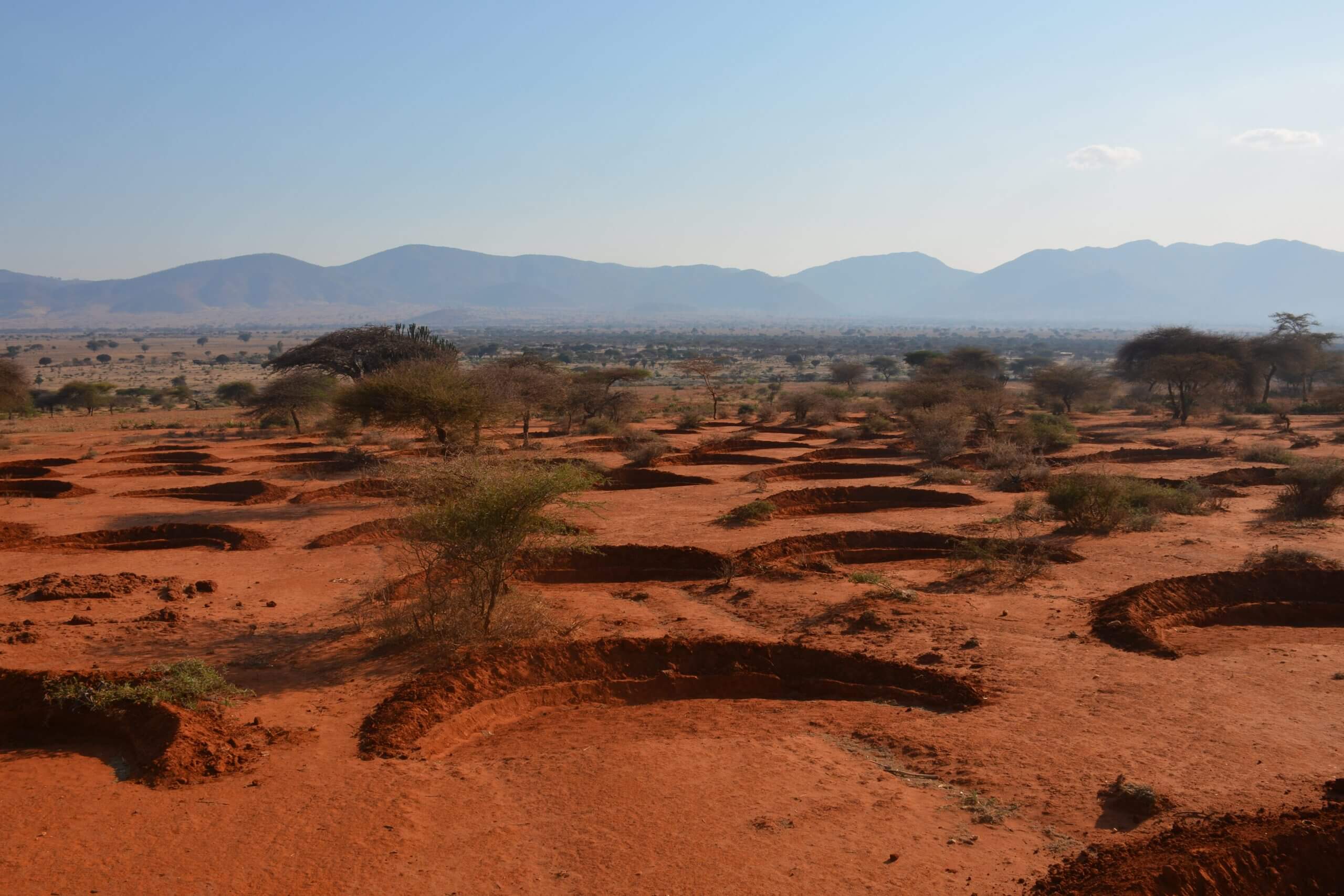 Let's work together
Business partnerships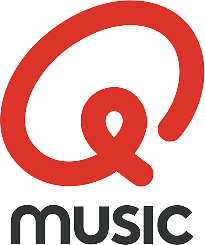 01
>300,000 ha
of land under intensive and extensive restoration
02
9.7 million
trees regenerated
03
200,000 +
semi-circular waterbunds dug
04
291 million
people reached globally with our awareness campaigns
Thinking in solutions
Personal communication
Regreening is done together
By thinking in solutions we see at what can be done about climate change, instead of focusing on everything that is going wrong.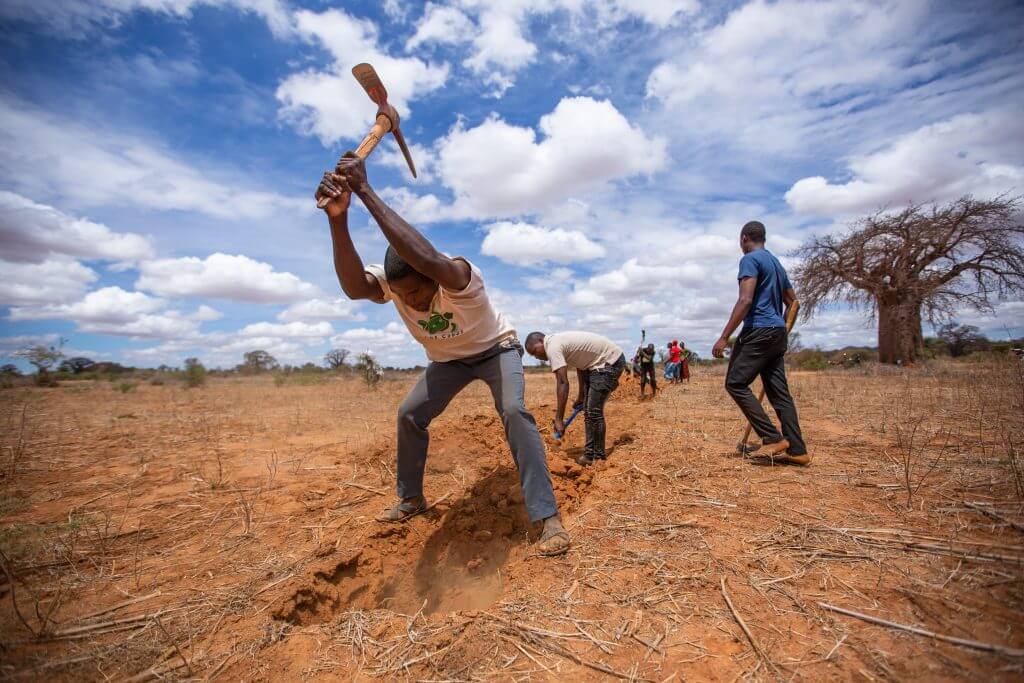 We value personal contact over xx. Have any special or specific needs? Just send us an email and we will figure it out together!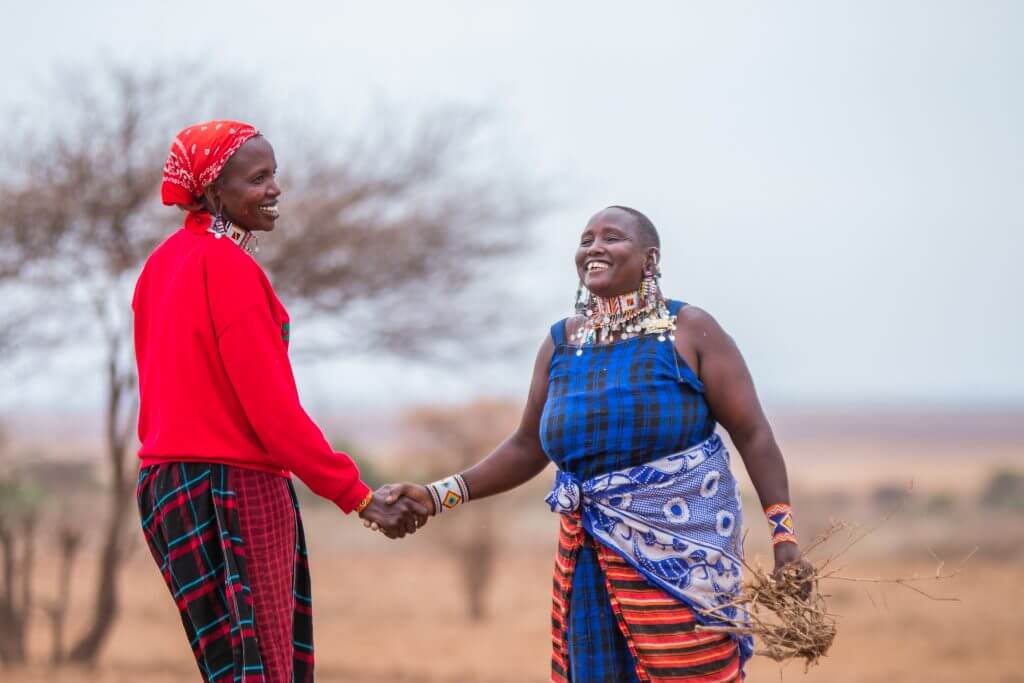 So, let's start doing this and dig in!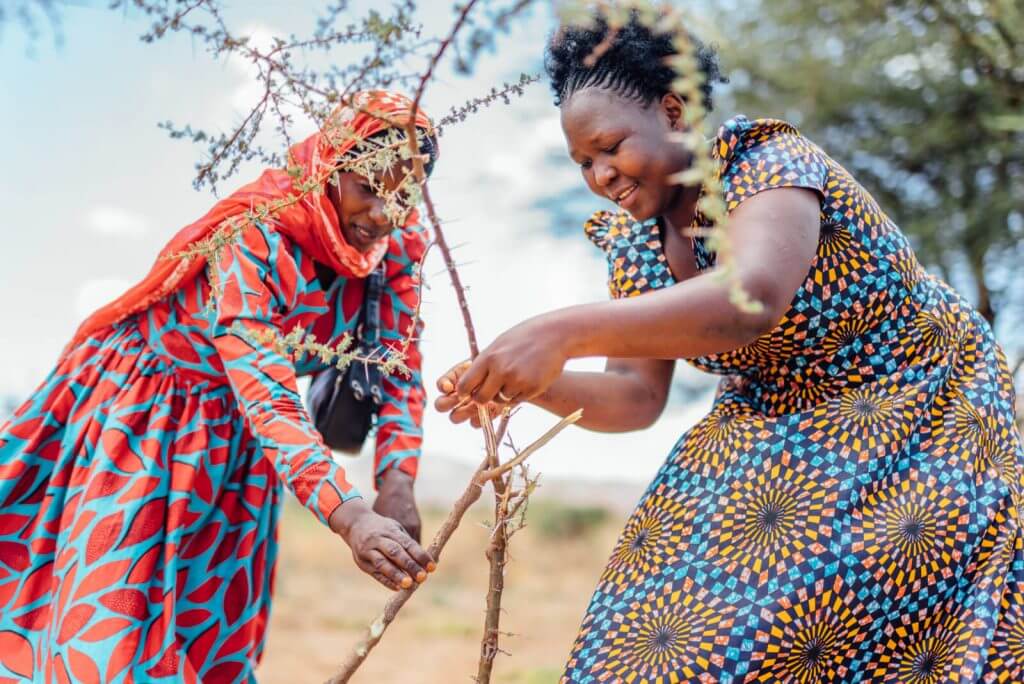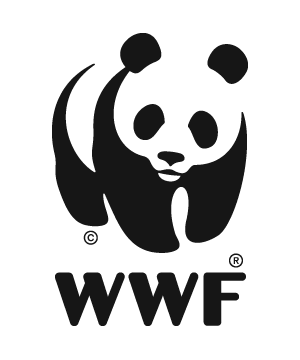 WWF
"Finally, we have the opportunity to do our part in an easy and affordable way. We are proud to be a part of this movement!"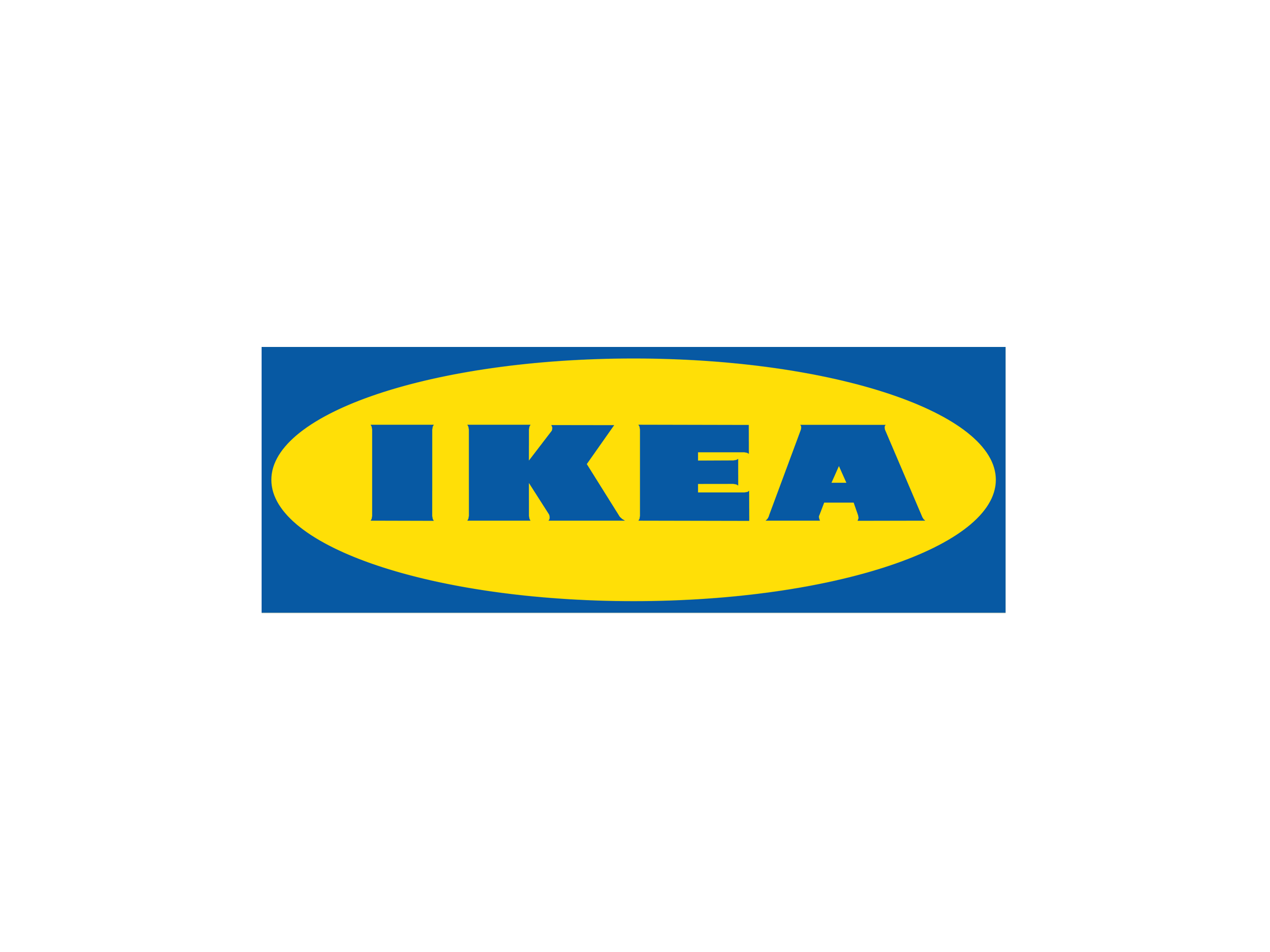 IKEA Foundation
"xxxx"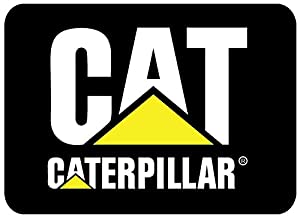 Caterpillar
"With Justdiggit we found the opportunity to do xxx."
Sustainable
development goals
Our regreening projects have a positive impact on 8 of the United Nations 17 Sustainable Development Goals (SDGs). Examples are SDG #13 Climate Action through landscape restoration, SDG #6 Clean Water and Sanitation and SDG #8 Decent work and economic growth.
Contact us!
Justdiggit believes in relevant shared-value partnerships with brands and corporations to positively impact climate, nature and people, while at the same time adding value to brands and their stakeholders, such as customers, partners and employees. Join us in the Regreen Revolution!
Just fill in our form drop us an email and learn how we can make impact together.
Impact Solutions
Justdiggit offers a wide range of shared-value business partnerships that link the impact of regreening programs to key stakeholders, such as employees, partners and customers. Our work impacts 8 of the UN's SDGs with clear and tangible metrics on carbon, trees, area regreened, water, and people, so there are many ways we can make an impact together.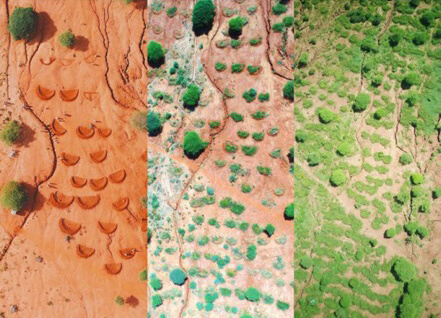 Carbon Offsetting
Using nature to sequester carbon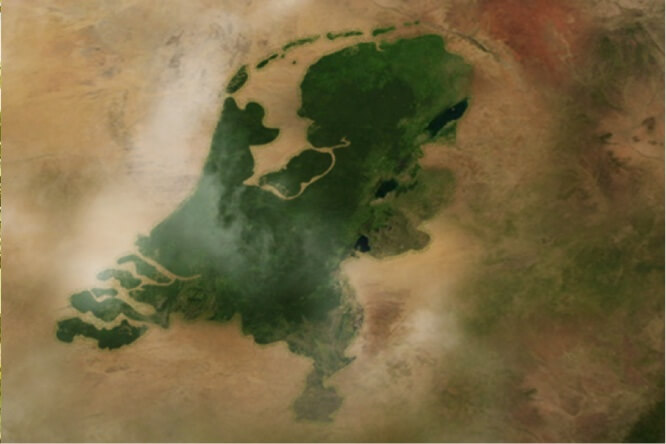 Regreen a Dedicated Area
Visible on Google Earth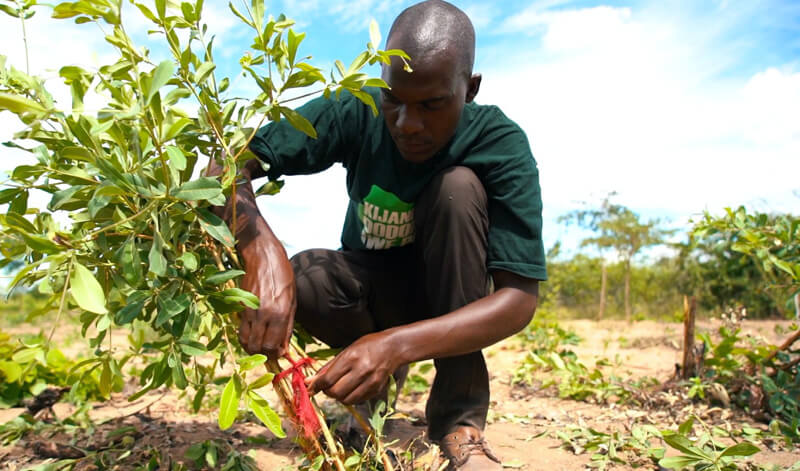 Bring back trees
Tree planting 2.0!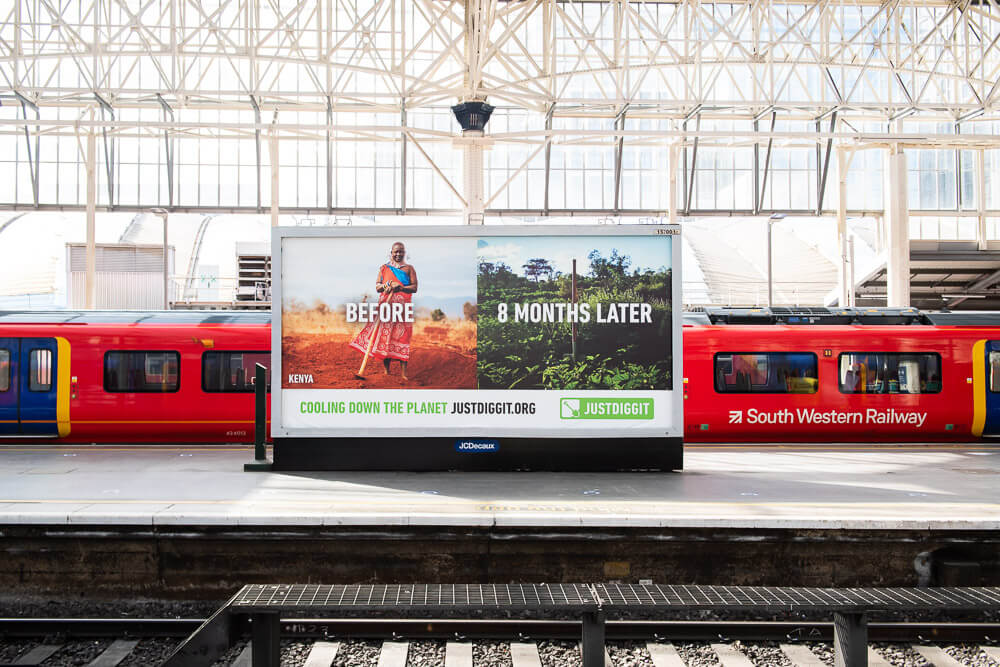 Impact Marketing Solutions
Marketing dollar = Impact dollar
Business Partnerships- examples
From bringing back 10 million trees within 5 years to regreening an area the size of Amsterdam: all our regreening partnerships are unique! All the brands we collaborate with have one thing in common: they directly contribute to a greener and cooler planet.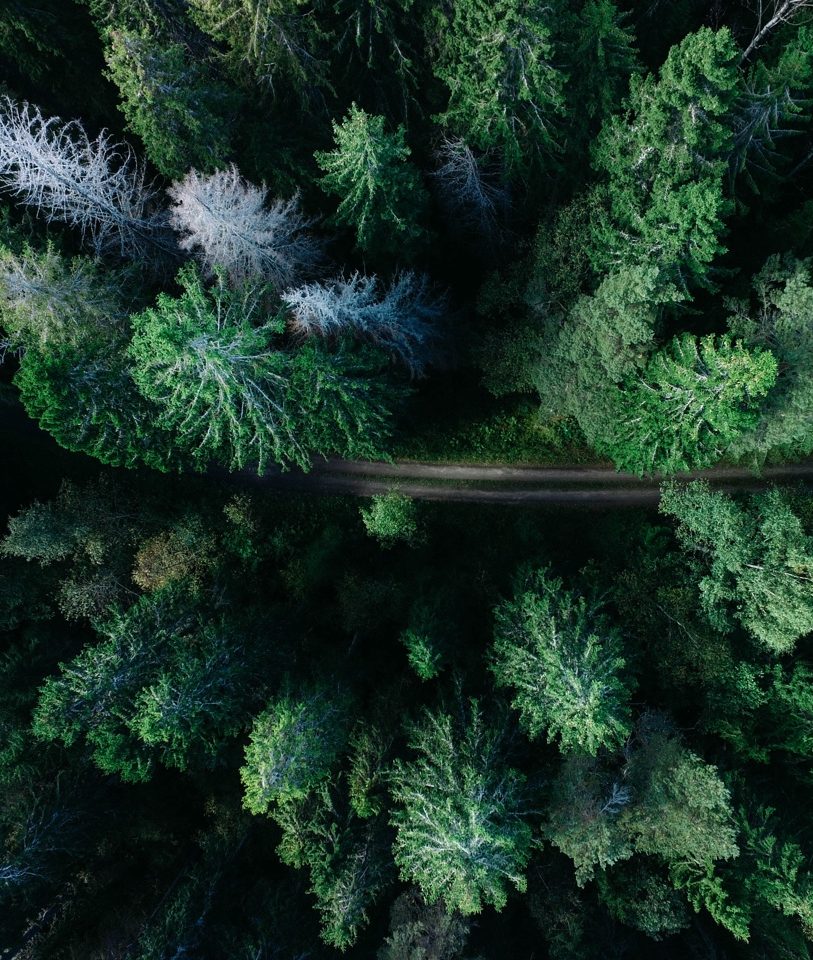 Timberland
Justdiggit and Timberland are engaged in a global partnership from 2020 to 2025, to bring back 10 million trees in Tanzania through FMNR! This amount of trees will sequester huge amounts of carbon, impacting climate change, saving billions of litres of water. It will also positively impact the livelihoods of hundreds of thousands  of people as these trees are planted on farmlands, improving the soils and crop yield. See partnership press release here.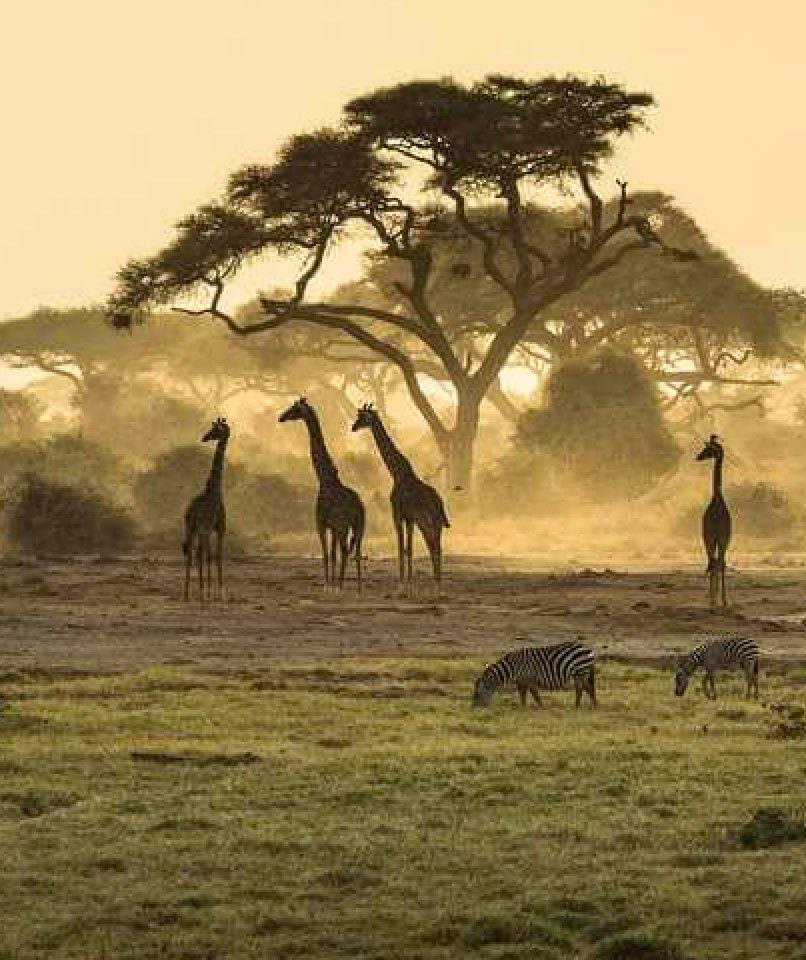 Caterpillar
Justdiggit and Caterpillar are both digging to build a better world! Justdiggit's SDG impact areas are closely aligned with the goals that Caterpillar and Caterpillar Foundation have, from SDG #1 No poverty, to SDG #13 Climate Impact. They have supported both Rainwater harvesting programs in Kenya and have helped to restore millions of trees through FMNR programs in Tanzania!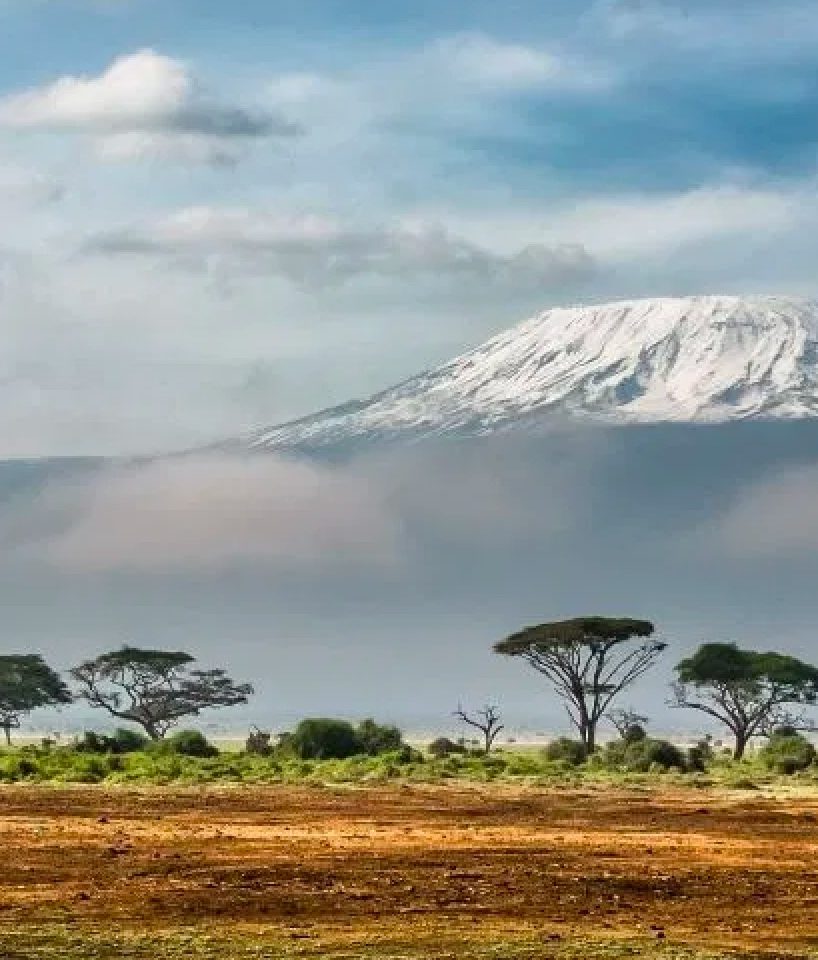 Tony's Chocolonely
Tony's Chocolonely is one of the most sustainable brands in the Netherlands and the most sustainable chocolate brand in the world. Justdiggit & Tony's have a longstanding partnership where Justdiggit offsets the entire Company Carbon Footprint (through Verified Carbon Offsets) by making dry lands green again, helping farmers to improve their crop yield and income.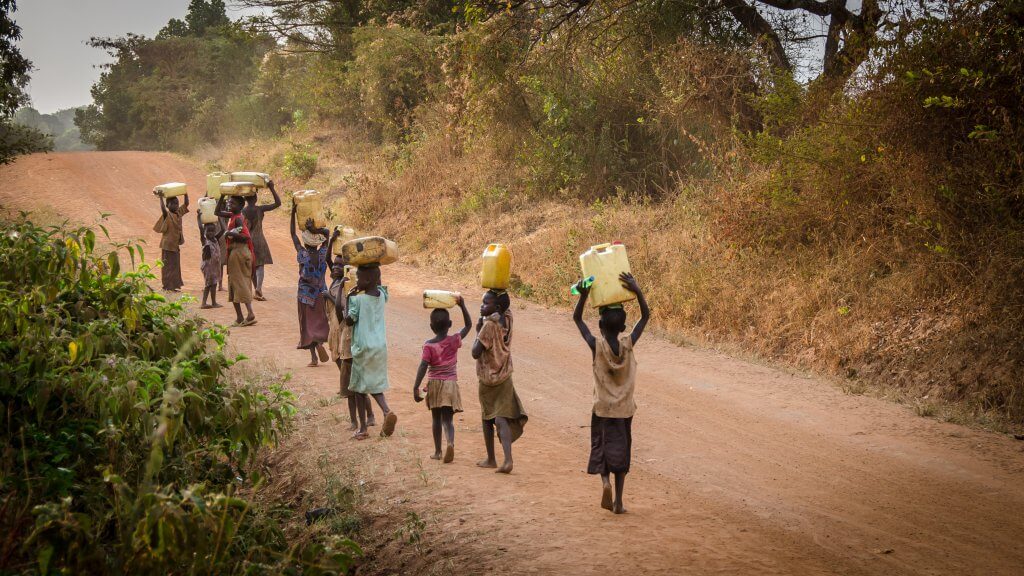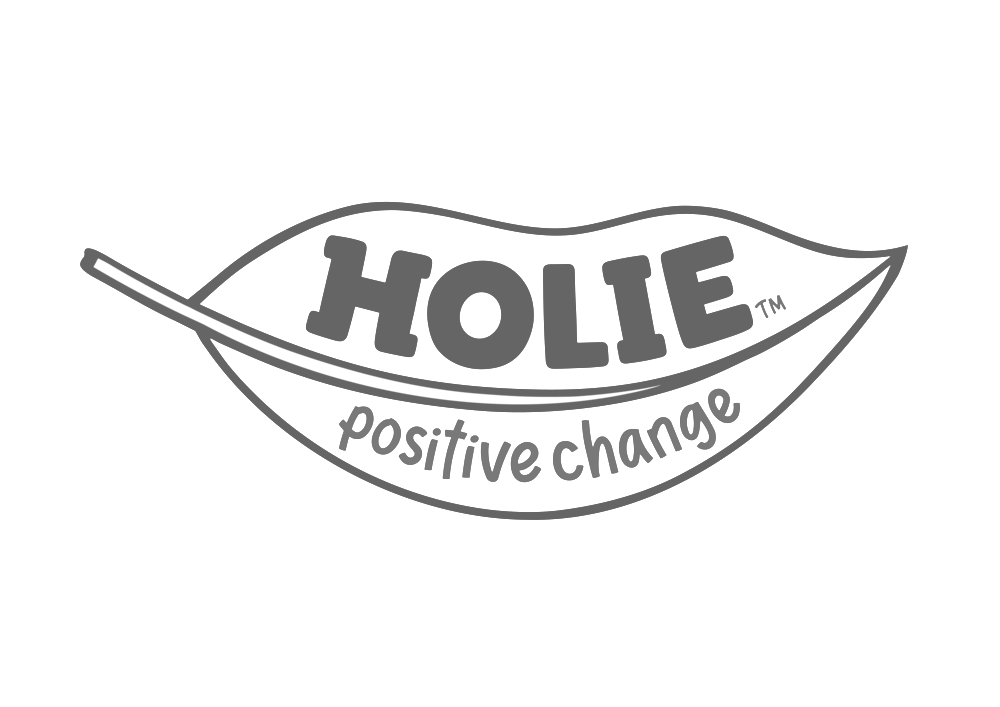 Holie
Holie's support will help us to bring back thousands of trees, regreening an area of 10,000,000 m2 in Tanzania. In the long term this will take out over 7,500,000 kg of CO2 from the atmosphere. So, when buying Holies' products you directly contribute to the regreening of our planet. Doing good never tasted better!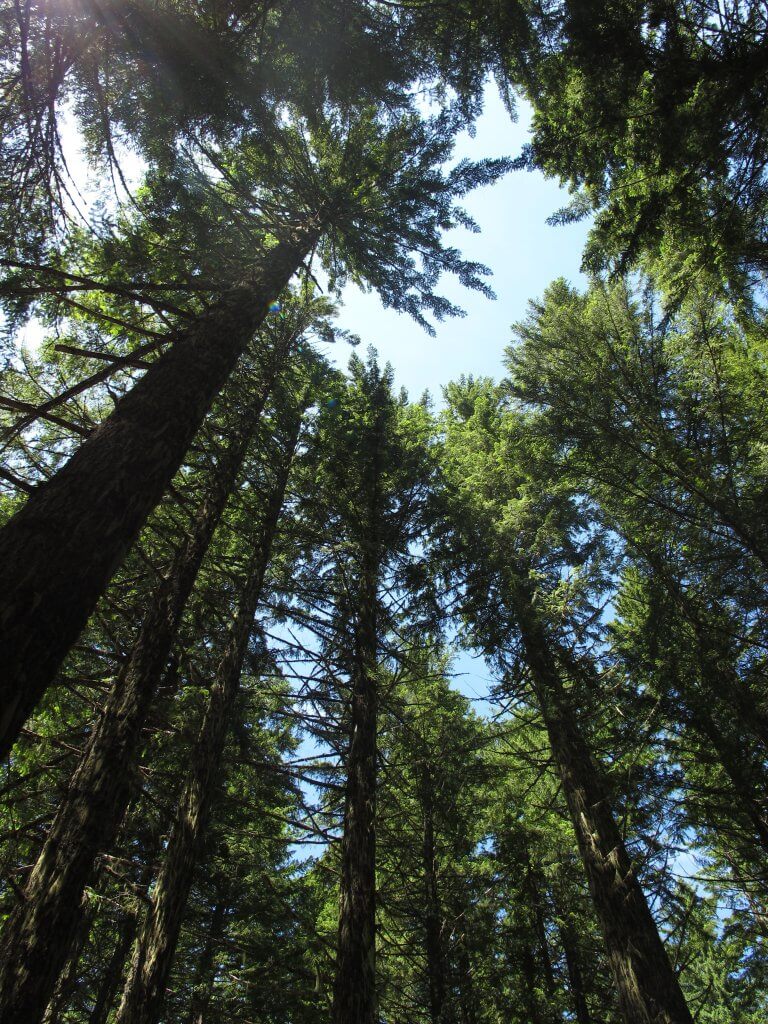 Greenchoice
After conversing with Greenchoice in regards to what sort of project we could set up together that would most benefit our respective organization we found the perfect ambitious goal: regreen 500 Hectares and bring back 100,000 trees with a 5 year plan.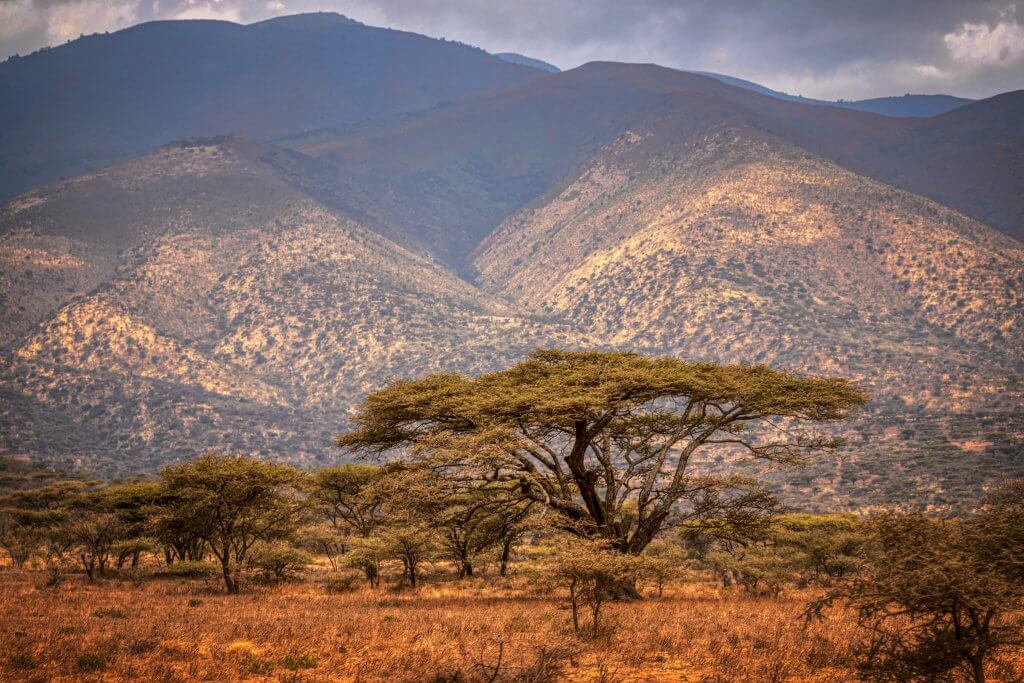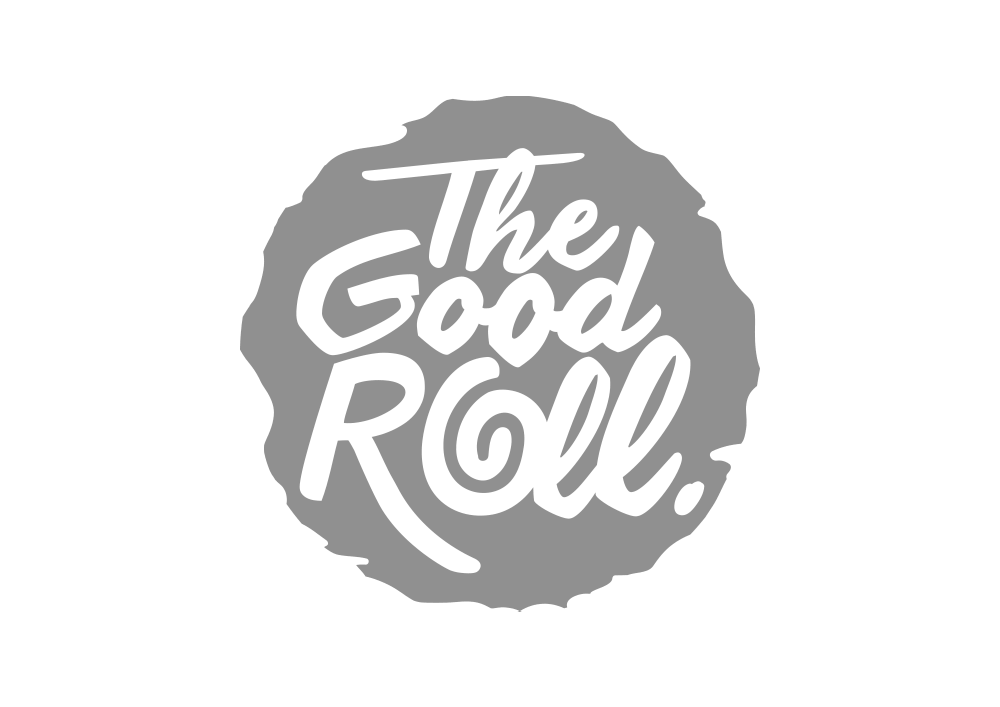 The Good Roll
The Good Roll and Justdiggit are working together to make an even bigger positive impact in the African continent. The Good Roll's support this year will help us to regreen over 270,000m2 of dry land and bring back 1000 trees.