YOUR LEGACY
Leaving behind a healthy land for future generations
Leaving a donation or legacy
We believe in the indigenous African philosophy of 'intergenerationality' living in harmony with nature and taking care of the land for future generations. If you share this philosophy and want to make a lasting impact, you can include Justdiggit in your will by leaving a specific legacy or donation!
Do you wish to leave behind a meaningful contribution to our planet? By including us in your will you can help shape a greener and more sustainable future. There are two main ways to do this: a donation and a specific legacy.  A donation is a one-time financial contribution, while a specific legacy allows you to leave an asset or a percentage of your holdings to our organisation. Both options are equally valuable and can make a real impact in regreening the planet and leaving behind healthy land for future generations. At Justdiggit, we ensure that your donation or specific legacy will be used where it is needed most, whether that's supporting our overall mission or a specific project or program like the bunds or Treecovery projects. Please know that we always want you to feel comfortable adjusting your will as needed, without any obligation to inform us. 
We understand that including us in your will is a personal and important decision. If you would like to learn more about how you can make this meaningful contribution, please don't hesitate to reach out to us! We are here to provide you with further information and guide you through the process.
Since 2010, Justdiggit is assigned the status Public Benefit Organisation (PBO), translated in Dutch: Algemeen Nut Beogende instelling (ANBI). Through this status, your donation becomes exempt from inheritance tax, which means your contribution will fully benefit our projects and communities. Being assigned the PBO status helps both us and our partners in realising our shared mission:  regreening Africa to cool down our planet.
CONTACT US
If you're considering including Justdiggit in your will and would like to learn more about the process, we're here to help. We understand that this decision carries personal significance, and we want to ensure you feel comfortable reaching out to us. Feel free to send an email to our team and we will gladly provide you with the information you need and discuss how your contribution can make a meaningful impact!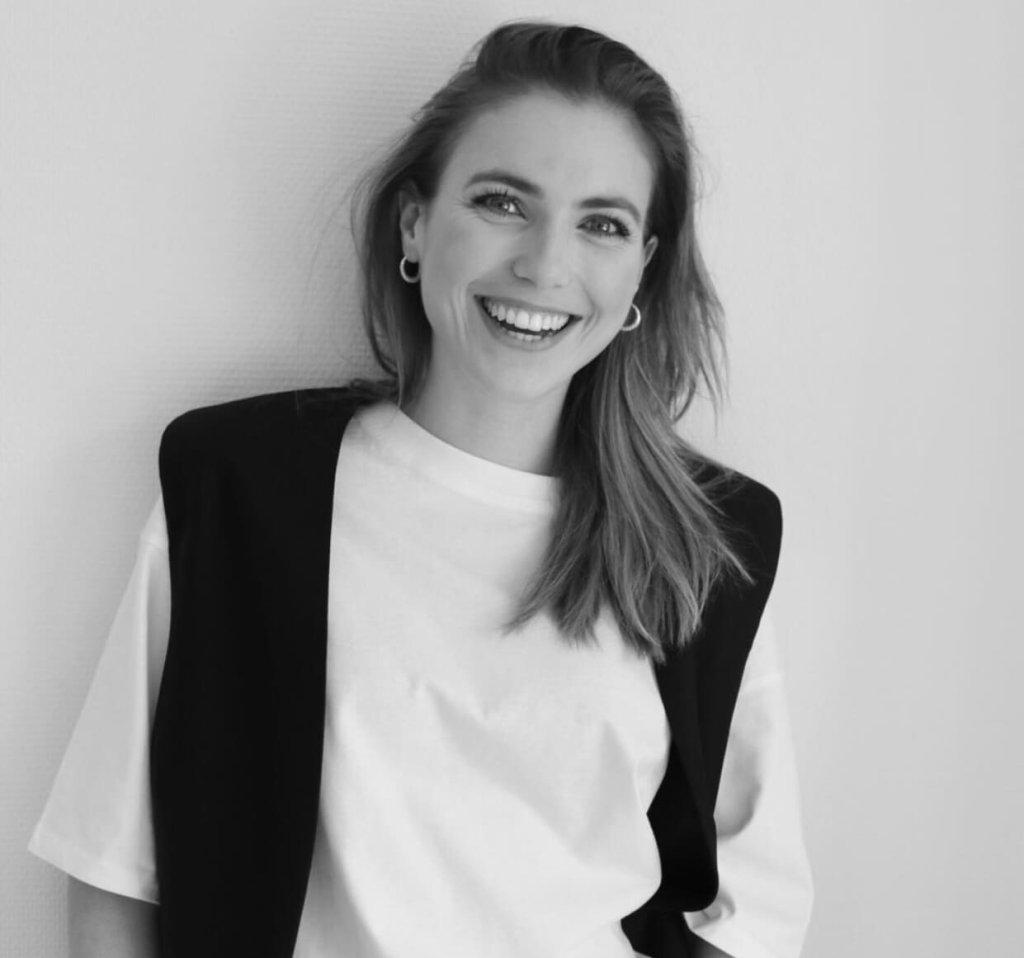 Maxime Kosterman
Business Development & Partnerships Manager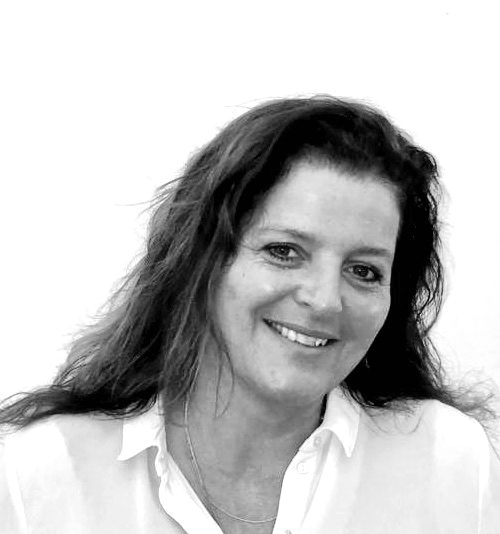 Marjolein Albers
Managing Director