corporate gifting
Help our regreening movement grow by giving a bund to your co-worker, client or business partner!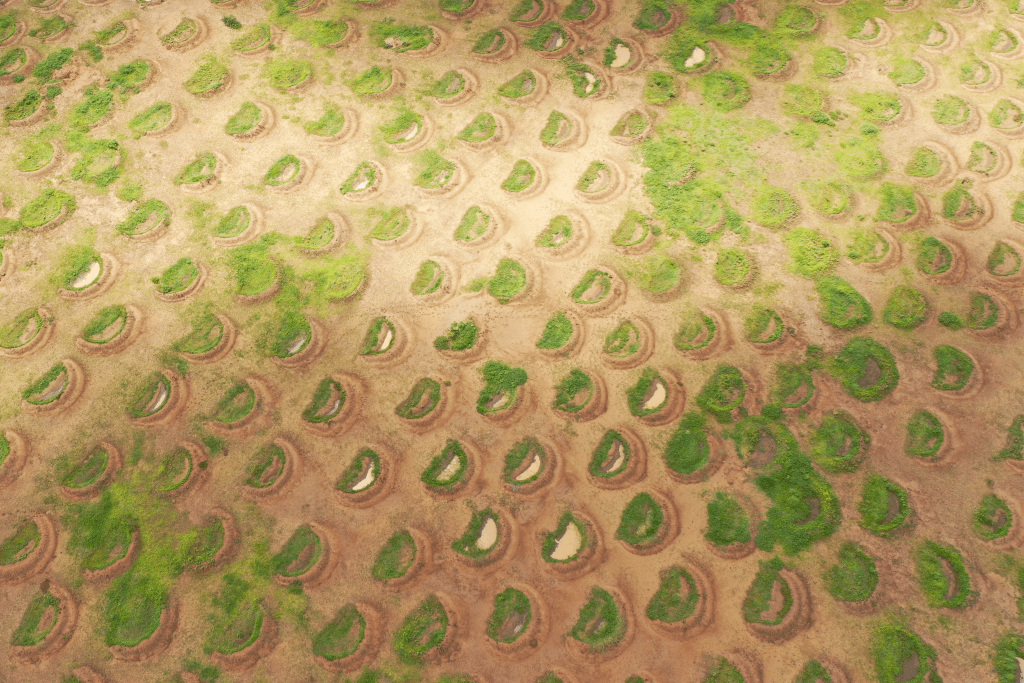 Sustainable
corporate gifts
Looking for a meaningful gift to surprise your clients, employees, or partners? You've come to the right place. With our eco-friendly gift option, you can contribute directly to a greener planet. And what could be a better gift to receive (or give!) than that?
What's the impact of gifting someone a bund?
If you gift someone a bund, you will not only make your friend, business partner, co-worker or client happy. It also benefits the rest of the world! That's because with every bund you buy, you help regreen 124 m² of dry and degraded land in Africa and retain 2,100 litres of water  when it rains. Restoring land in this way has a massive ripple effect on people, animals and the environment, because it helps secure livelihoods, restores biodiversity and reduces the temperature of our planet.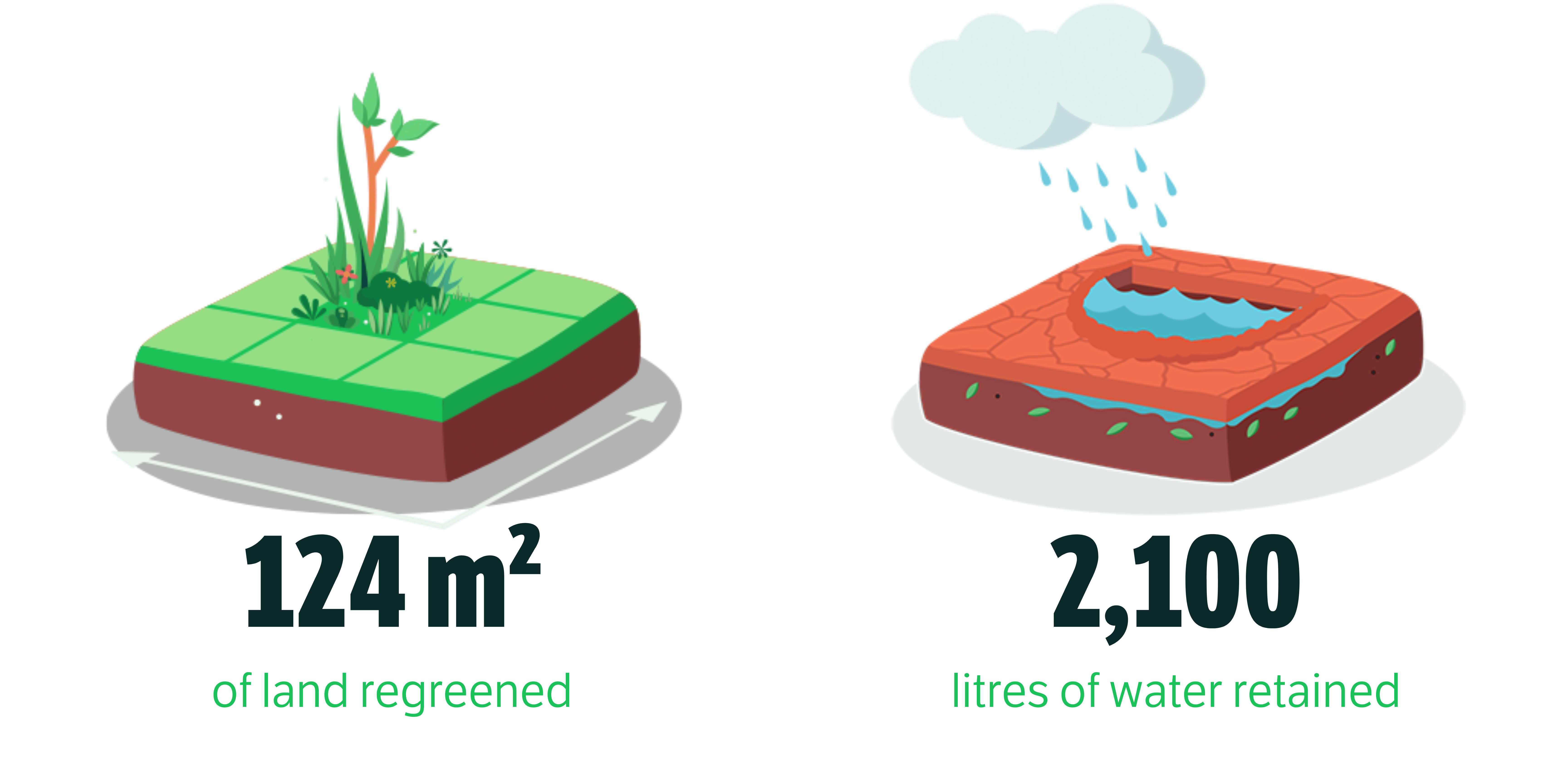 Give away a personalised
bunds certificate
You can give away bunds by gifting someone a bund certificate. This is a voucher with the amount of bunds that have been dug because of your gift. The price of one bund (including the certificate to give away) is €8. As you can see on this example of a bund certificate, we will tailor it to your company of choice!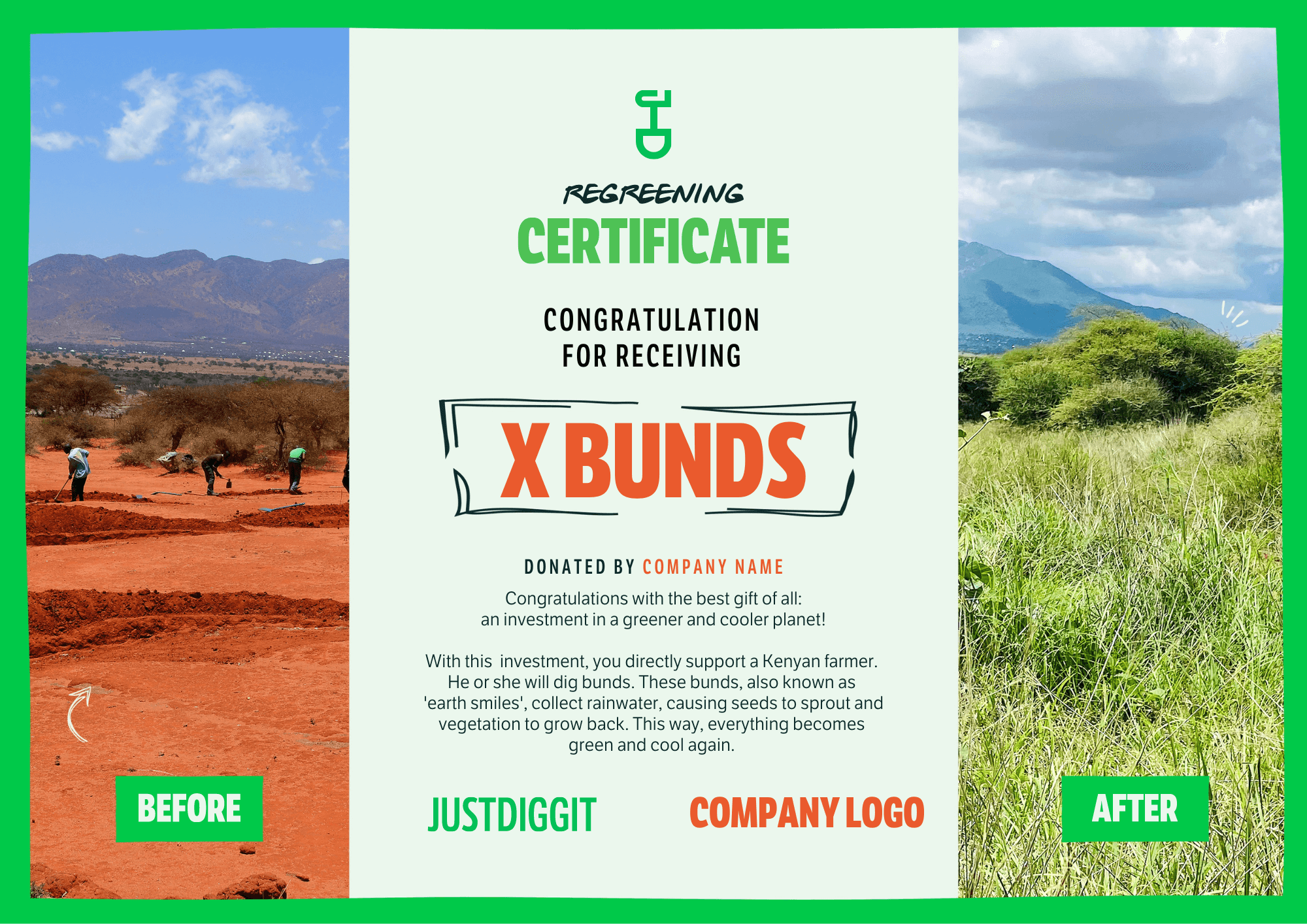 Here's how gifting a bund works:
Contact us using the tool below 

Tell us how many bunds you would like to gift

We will create and send you a bund certificate tailored to your company of choice

Share the bund certificate on social media and tag @justdiggit!
Just drop us an email and learn how we can make impact together.
Justdiggit believes in relevant shared-value partnerships with brands and corporations to positively impact climate, nature and people, while at the same time adding value to brands and their stakeholders, such as customers, partners and employees.
Join us in the Regreen Revolution!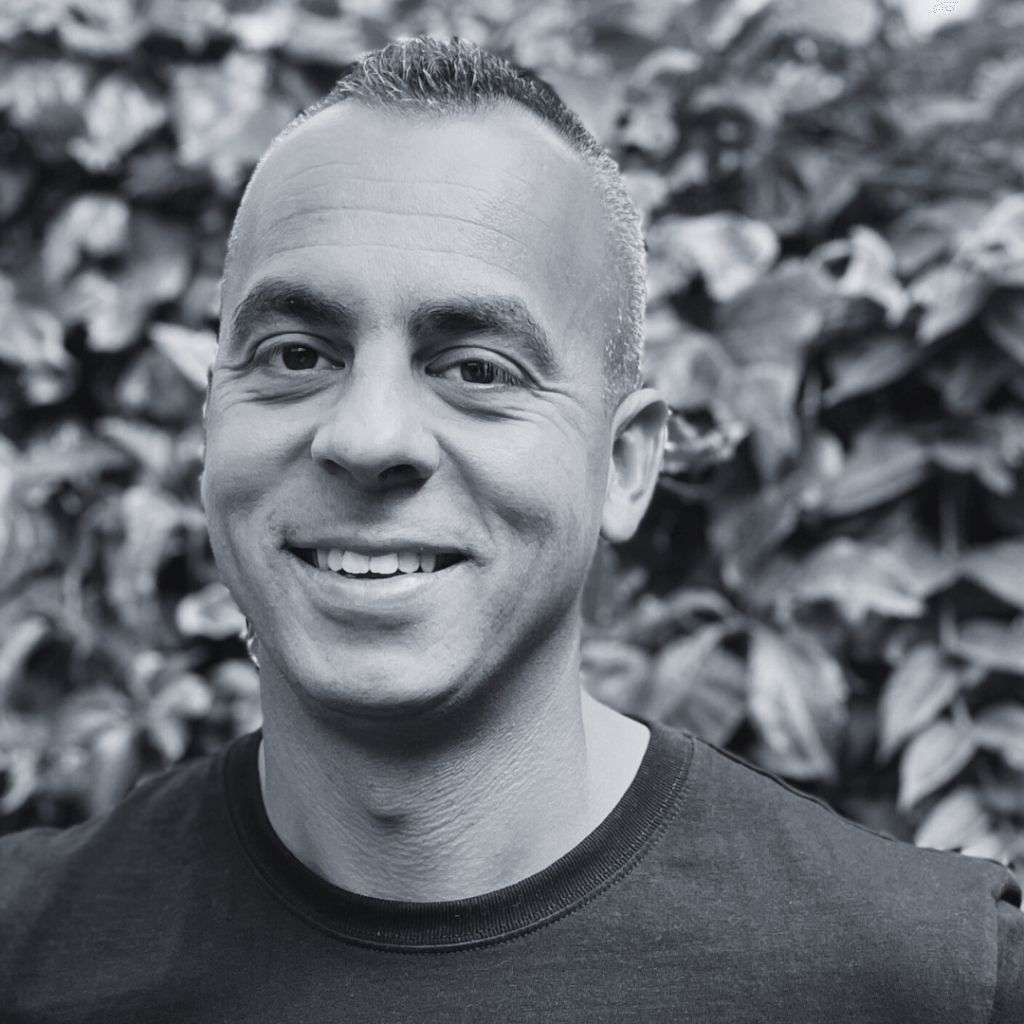 Ronald van der Bij
Head of Business Development and Fundraising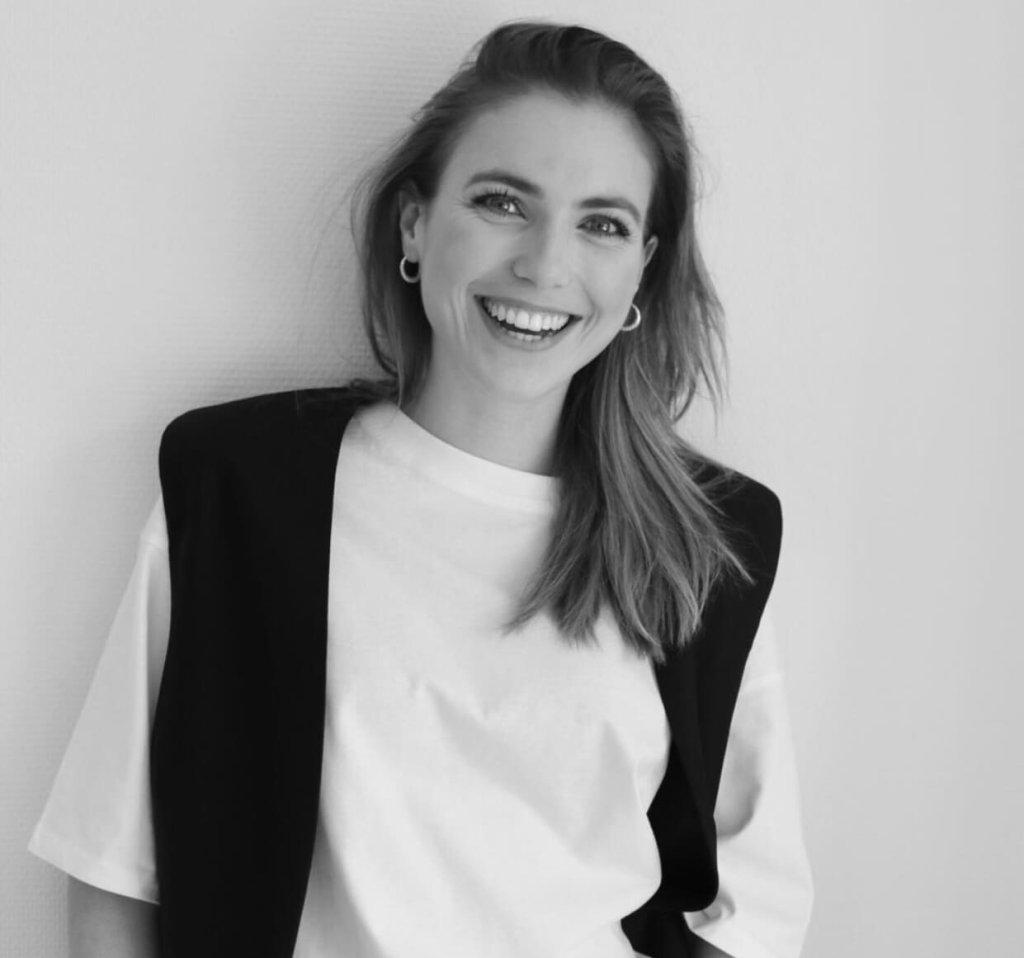 Maxime Kosterman
Business Development & Partnerships Manager
Other ways to work together