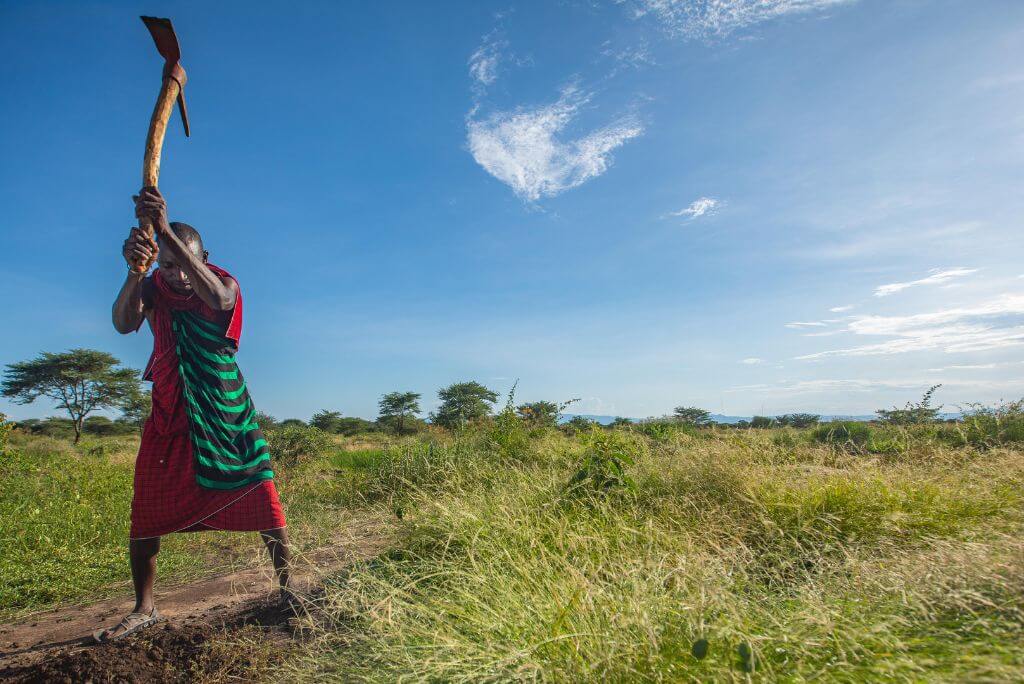 What is the United Nations Environment Programme (UNEP)?
Within the United Nations system, the UNEP acts as a global advocate for the environment.
With its leading knowledge, it creates the program for sustainable development in the environment. This is done through various projects that aim to restore nature or avoid further damage to it. Since the need to restore the environment is more urgent than ever, UNEP has come with The Decade on Ecosystem Restoration (2021 – 2030). As Justdiggit, we are proud to be one of the UNEP's main partners of this decade! Further down this page, you can read more about how we are involved.