News & Media
Get inspired and stay up to date with the latest regreening news!
Want more inspiration?
Films & Documentaries
Watch all our movies – such as Rainmakers and Kisiki Hai –  and documentaries, and our animated films.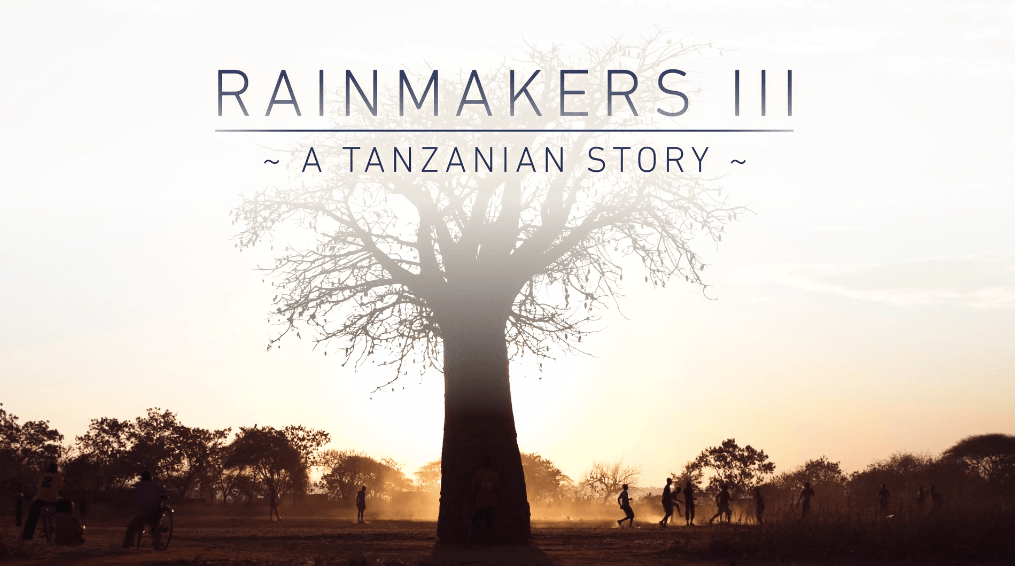 Campaigns
Take a look at how we are promoting our regreening solutions to the world! Take a look at our (tv) awareness campaign material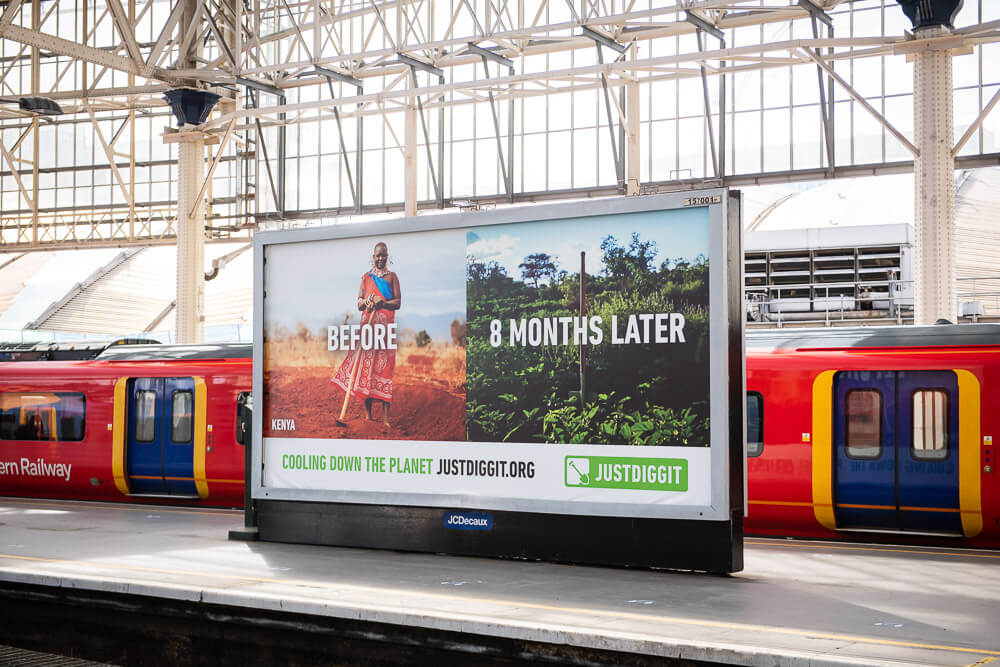 Education
Watch our educational videos that are made to inspire, unite and activate an entire generation to cool down our planet. Learn how to do cool experiments and assignments with Meester Boy!