On-going awareness campaigns to inform & inspire the German public
Justdiggit in
Germany
In September 2019 we launched together with our first campaign in Germany together with our media partner Havas Germany.
This awareness campaign was developed to promote nature-based solutions to the German public, familiarize them with Justdiggit and persuade them to join us on our mission to cool down the planet.
Since we started our first campaign in Germany, we have continued to have a permanent presence nationwide on billboards, digital screens, television, social media, as well as through digital advertising.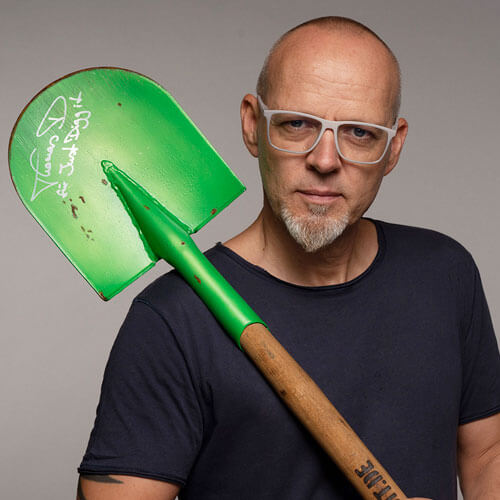 Meet Thomas D.
Our German ambassador

In order to make our very first German campaign happen, we have been supported by our fantastic media partners and our wonderful ambassador Thomas D.  As a Justdiggit ambassador, he helps us to spread our regreening message throughout Germany! Watch him star in our latest German television campaign.
Our approach
How we run awareness campaigns
If you want to start a movement, you need to be everywhere: news, ads, content, social channels, conversations, and above all in people's hearts and minds. Justdiggit uses the power of all sorts of media and communications channels in order to do so; to create awareness, understanding and to bring a solution to climate change, all in a positive mindset. 
Campaigns in
Germany
Our awareness campaigns
Our global on- and offline awareness campaigns are developed to promote nature-based solutions and to inspire, unite and activate an entire generation and grow a landscape restoration movement.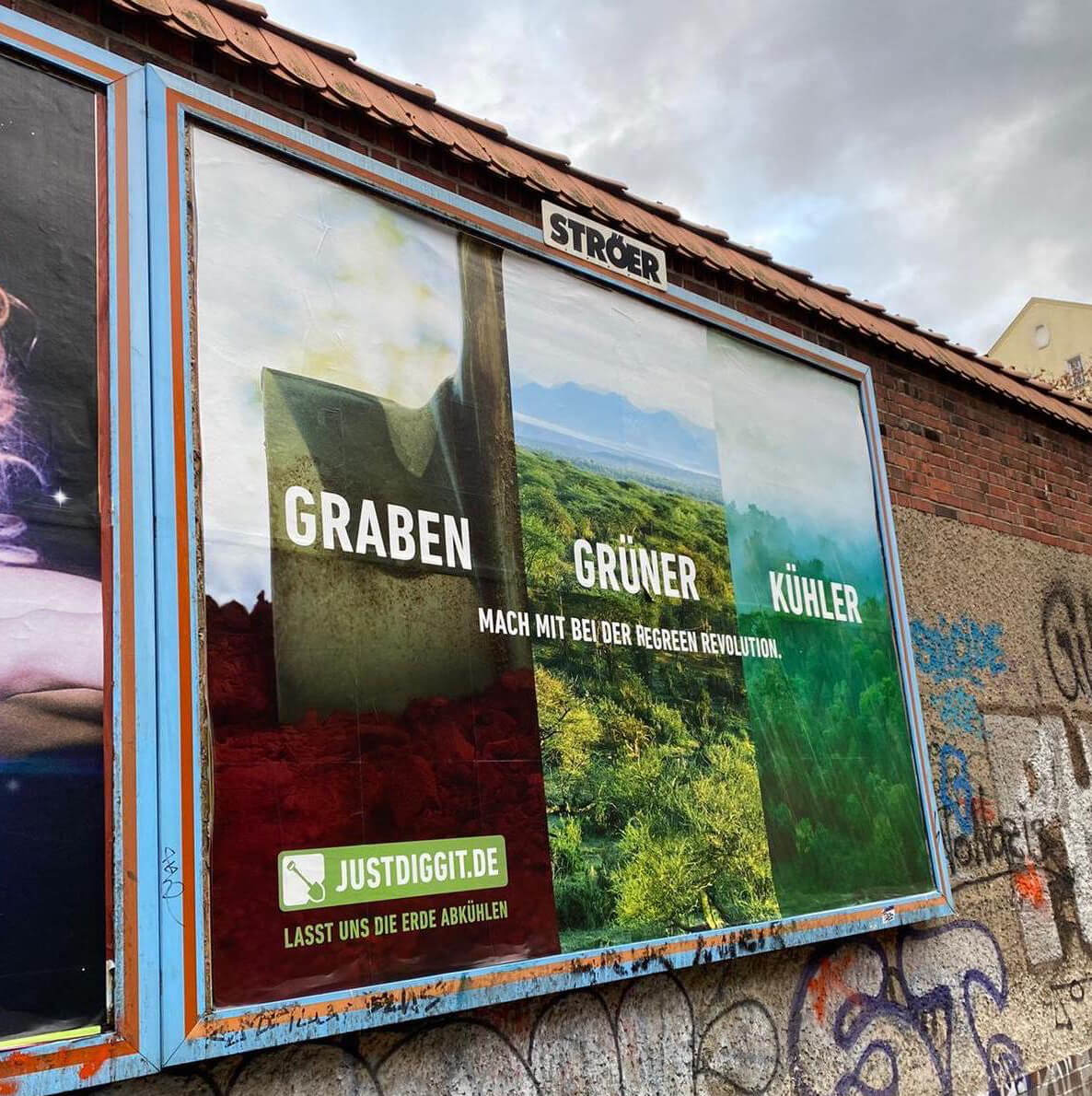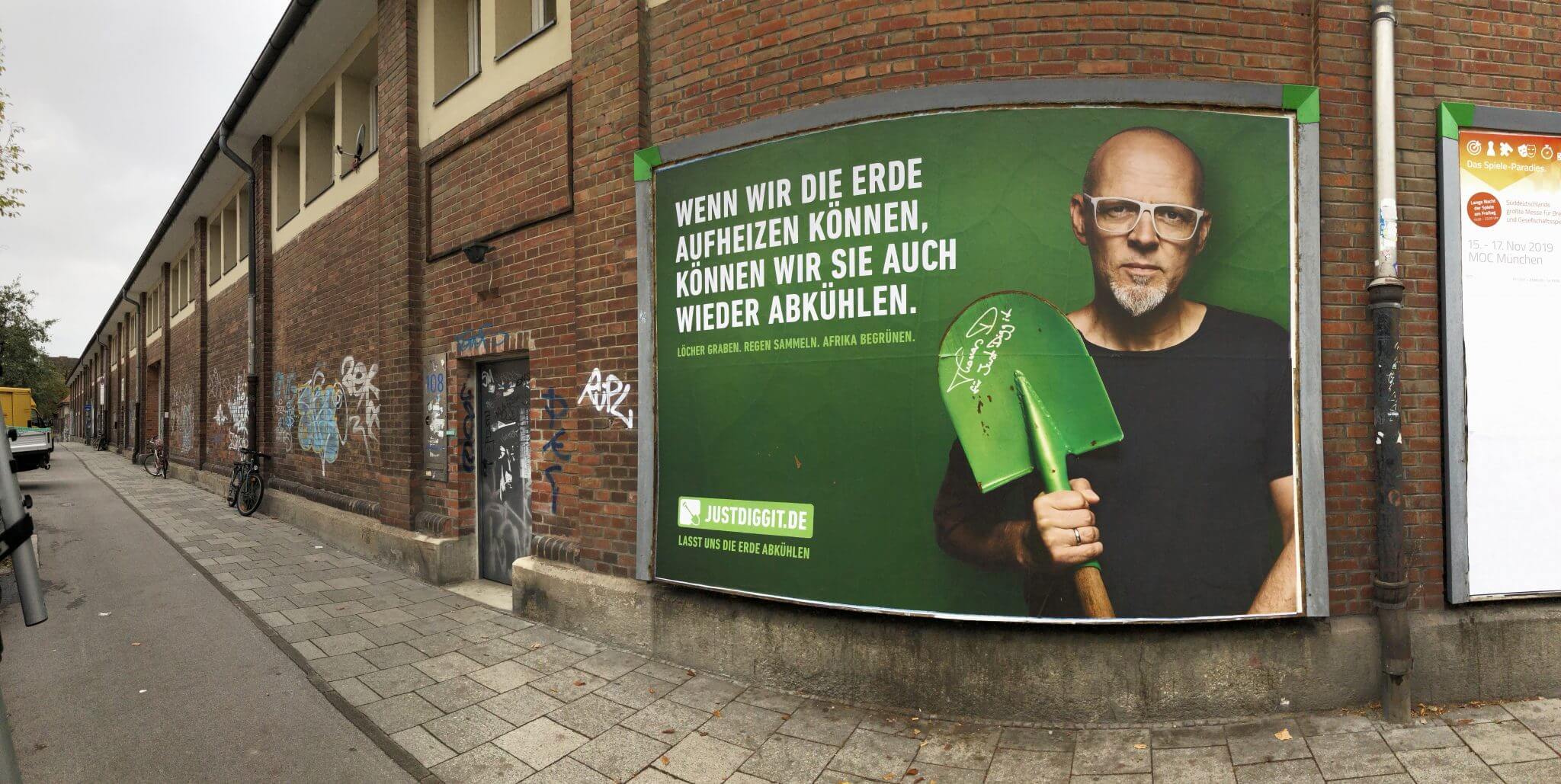 German out of home campaigns
German out of home campaigns