Foundation
partnerships
Let's bundle our strengths and create lasting impact! Together with foundations, we contribute to a sustainable and healthy planet for future generations.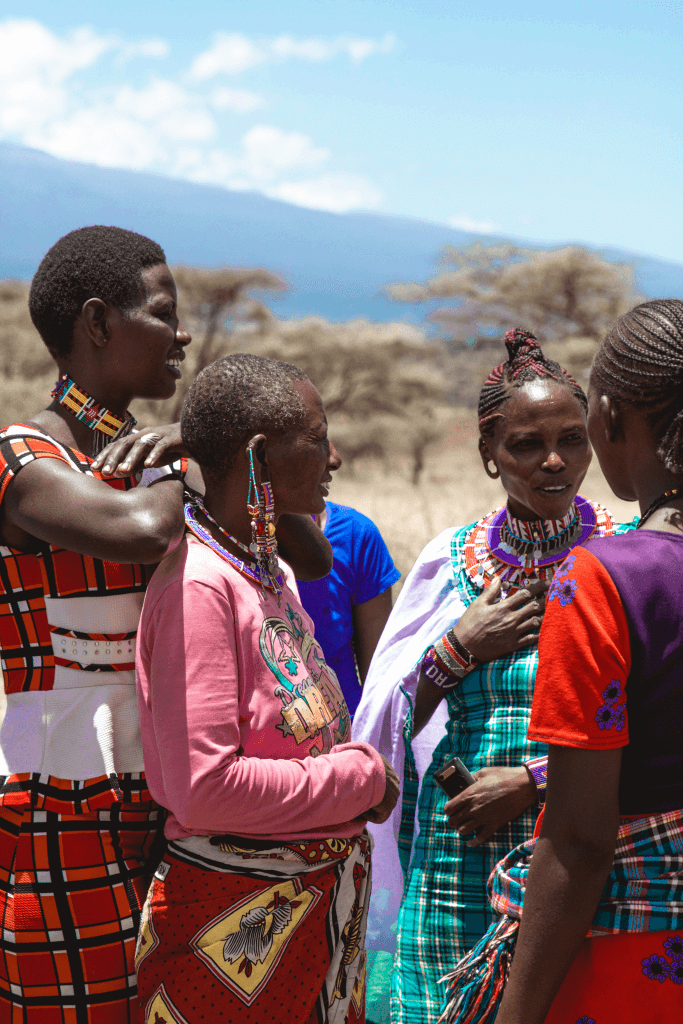 What we do with
your donation
Collaborating with like-minded foundations enables us to implement impactful projects and create positive change. By partnering with fellow foundations we became aware that we share a common ground and understanding about mitigating climate change and building a sustainable future. That's why we're always looking for new partnerships. Are you interested in making a donation to Justdiggit as a foundation? Let's get in touch to create lasting impact together!
Creating impact together
In our projects, we work closely with African communities and our local partners to restore dry land. That's because the sustainability of our projects depends on more factors than just the realised ecological impact. You can read all about it in our latest impact and annual reports.
By becoming a Justdiggit partner, you join a global network of businesses and foundations looking to make a real impact on nature, animals and people. With your donation, you support our bunds or Treecovery projects, with which we help transform dry and degraded (farm) land into lush, green and climate-resilient landscapes. This is crucial if we want to cool down our planet and secure the livelihoods of millions of people around the world!
A new era of large-scale landscape restoration
In case you want to contribute to our mission in a unique and innovative manner, you can also support the development and roll-out of our Digital Regreening Platform. Our new mobile app is the key building block of this platform. It will allow millions of African farmers to restore their own land – without our physical presence on the ground! The app combines locally relevant nature-based solutions, gamification, and community activation in order to inspire and activate farmers all over the continent.  Join us in empowering farmers to regreen their land and build a more sustainable future! 
partner success stories
We understand that foundations bring unique perspectives and experiences to the table, and we are excited to work together to leverage those strengths for maximum impact. With the support of family, corporate, and various other foundations, we can create a sustainable impact for our planet and future generations!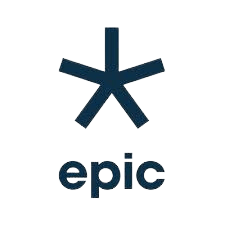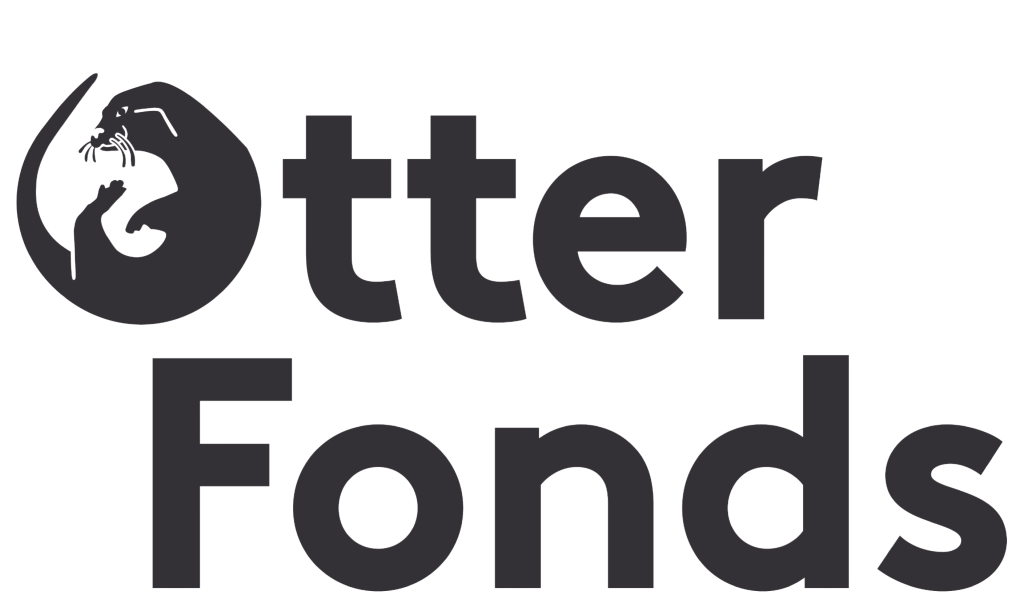 Are you interested in exploring our common ground and partnering up with Justdiggit? Let's discover the ways in which you can support our mission to regreen dry land in Africa. We're looking forward to reading your message!
In case you want to discuss requests, opportunities or questions personally, you can always give us a call at +31 (0)20 737 23 66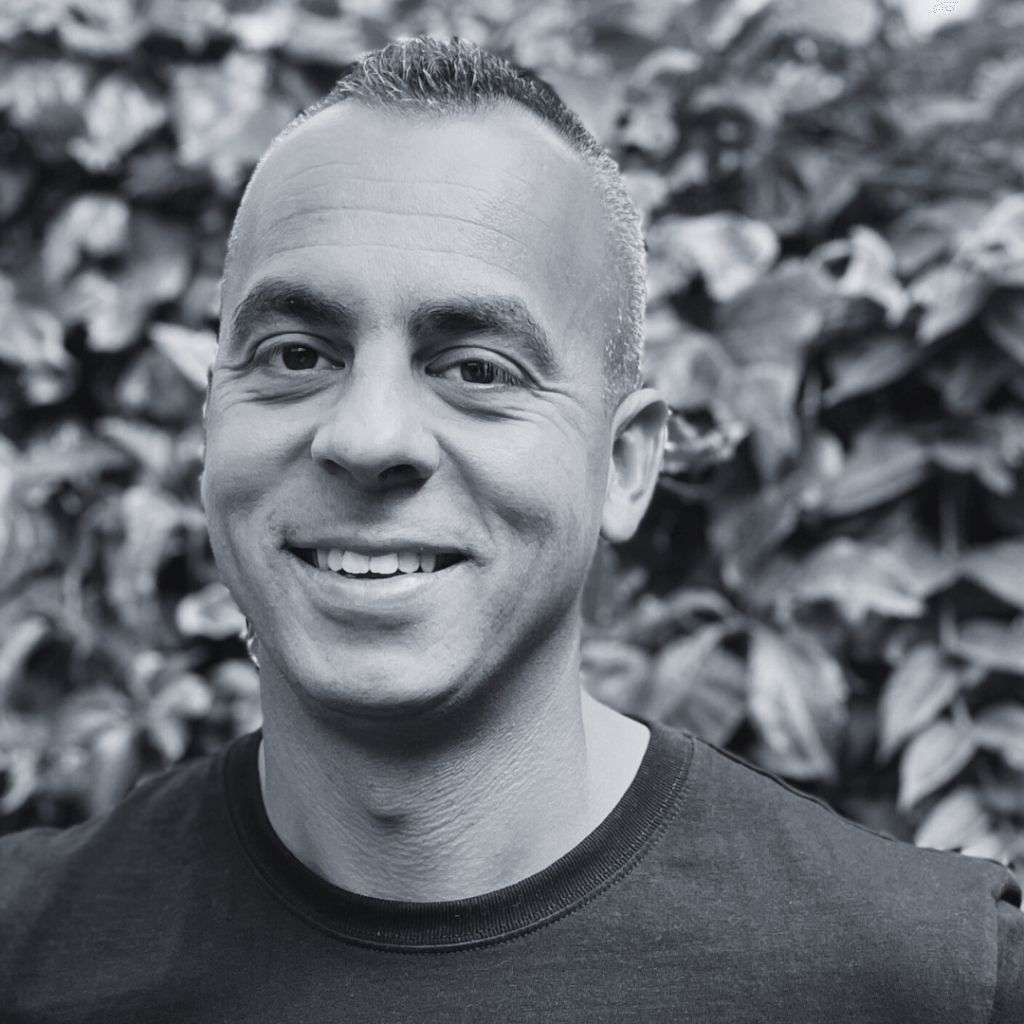 Ronald van der Bij
Head of Business Development and Fundraising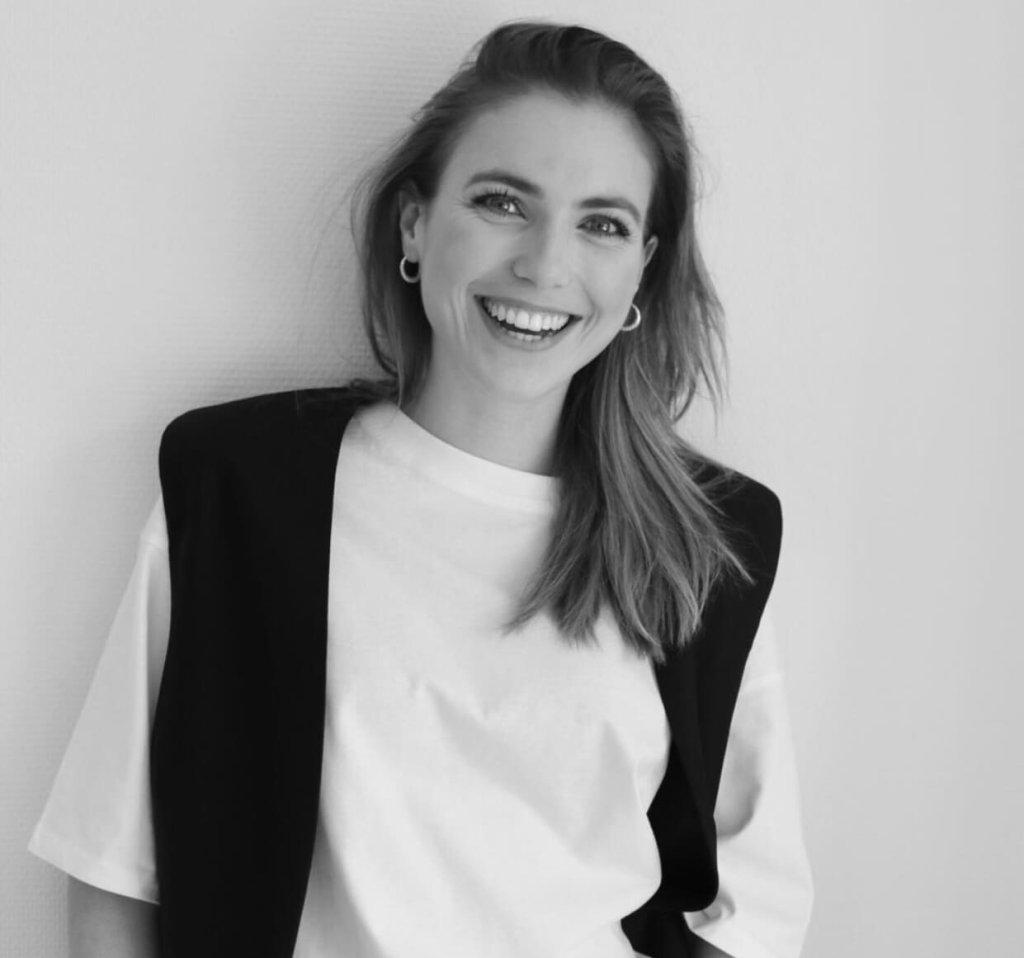 Maxime Kosterman
Business Development & Partnerships Manager
Other ways to work together