Documentaries and Film
Watch and learn
Watch our films & documentaries
Fantastic young film directors have been working with us to make this happen. In our films and documentaries we show both our approach to restoring nature, and the impressive results the simple solution of regreening brings along. Watch our movies here:
We create state-of-the-art films and documentaries about our regreening projects.
Rainmakers I: A Justdiggit Documentary
This short Justdiggit documentary shows the project in progress, digging 72.000 bunds to harvest rainwater and restore the degraded lands.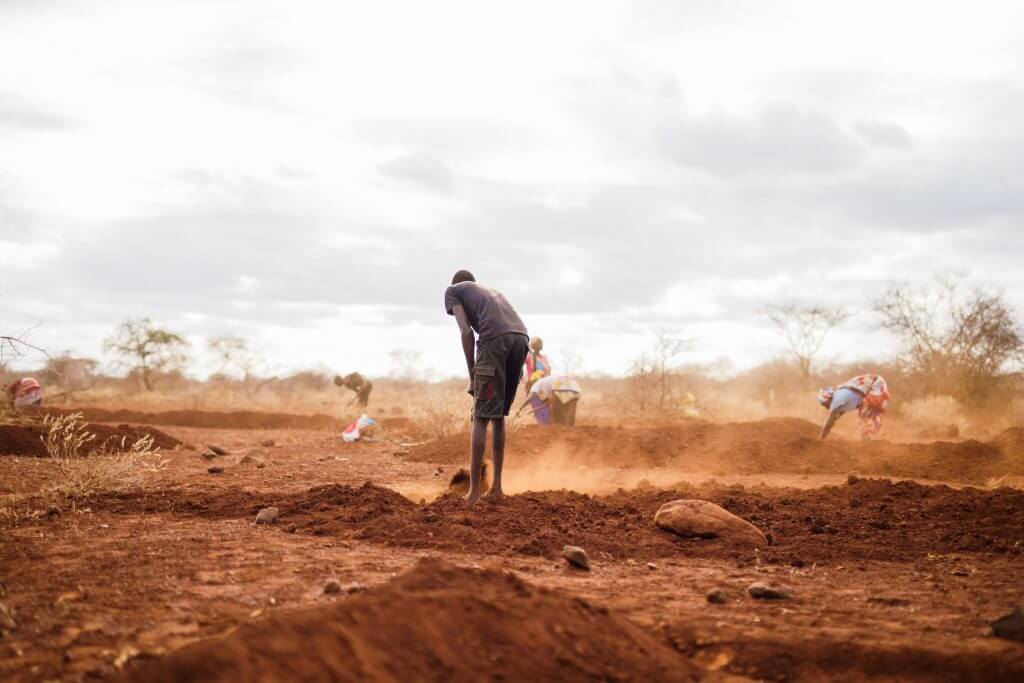 Rainmakers II: Seeds of Change
The sequel of the award-winning documentary Rainmakers. Whereas Rainmakers showed the start of Justdiggit's projects and the necessity of it, Seeds of Change shows the progress made and how re-greening benefits all.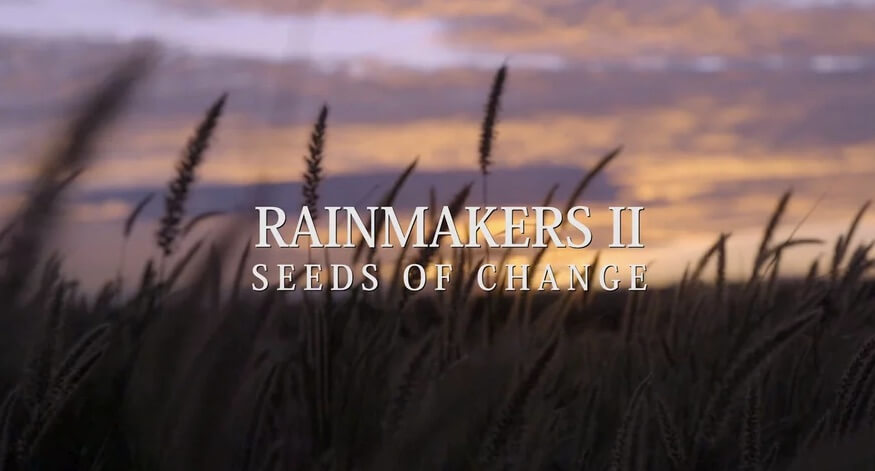 Rainmakers III: A Tanzanian Story
Rainmakers III tells the story about the spread of an idea which can help to bring millions of trees back to life: Kisiki Hai! A message full of positivity and hope. It shows the positive benefits of trees on all different aspects. Curious about these benefits? Watch the documentary!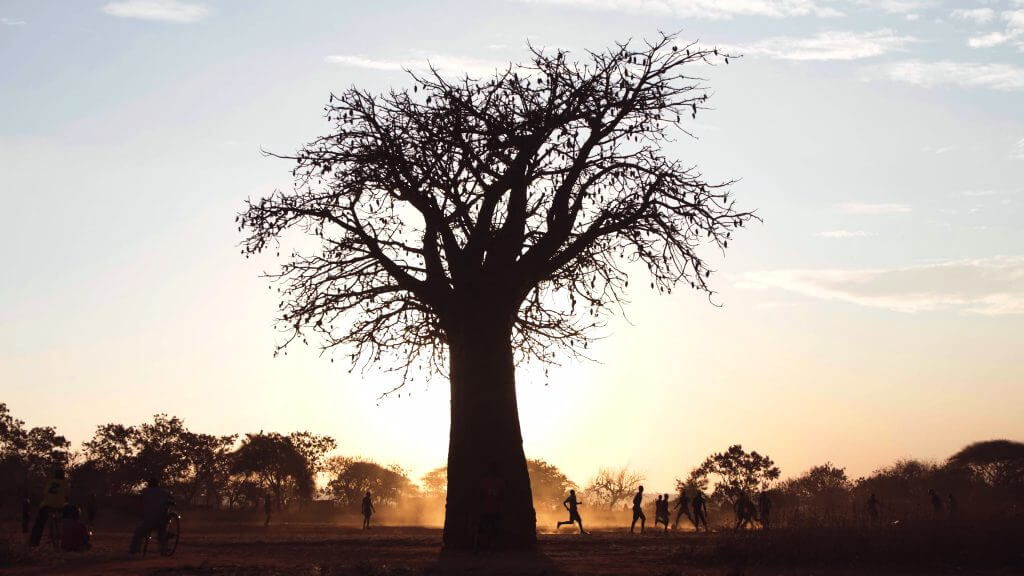 Kisiki Hai I
Get inspired!
Within this educational movie you learn all about the positive effects of Kisiki Hai. Jonah, a farmer living in the Dodoma region, visits the farmer Augustino, who is practicing Kisiki Hai on his land for many years. Jonah finds out that bringing back trees on your land can make your land green and fertile again, making it much easier to grow crops. Want to know how a land full of trees could look like? Watch the Kisiki Hai I movie!
Kisiki Hai II
Get started!
Within Kisiki Hai II you learn the four different steps of Kisiki Hai, enabling you to apply it on your own land. You learn a memory aid, making sure you can remember all the steps easily. A new regreening technique is also introduced, Fanya Juu and Fanya Chini, helping you to capture the rainwater falling on your land. This increases the water availability for the crops, making sure it can grow well. Watch this educational movie and get started yourself!