YOUR LEGACY
Do you wish to leave behind a meaningful contribution to our planet?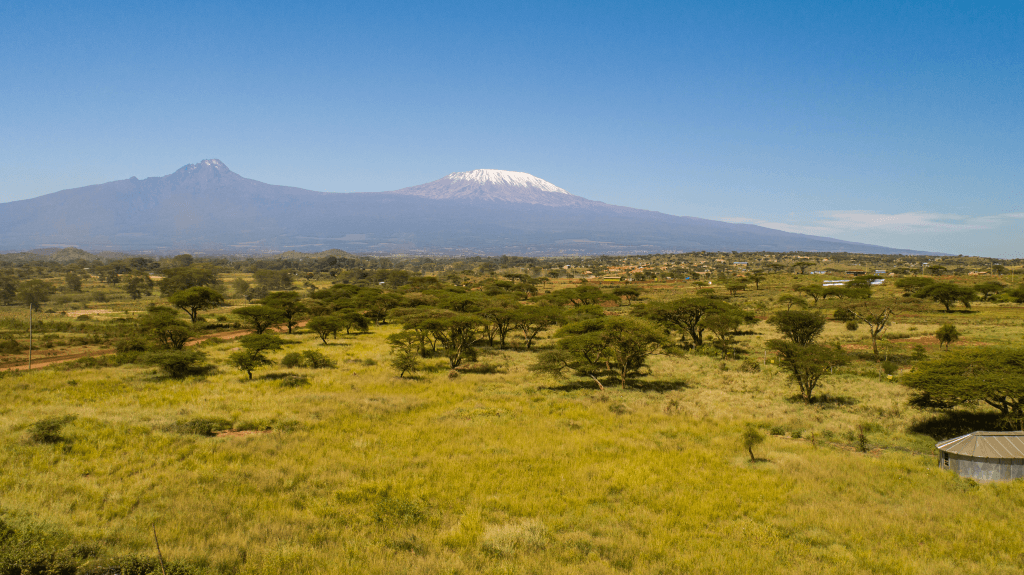 Leaving behind a donation or legacy
We believe in the indigenous African philosophy of 'intergenerationality' - living in harmony with nature and taking care of the land for future generations. If you share this philosophy and want to make a lasting impact, you can include Justdiggit in your will by leaving a specific legacy or donation.
Do you wish to leave behind a meaningful contribution to our planet? By including us in your will you can help shape a greener and more sustainable future. At Justdiggit, we ensure that your financial donation or legacy will be used where it is needed most, whether that's supporting our overall mission or a specific project or program you feel affiliated to. Please know that we always want you to feel comfortable adjusting your will as needed, without any obligation to inform us. 
We understand that including us in your will is a personal and important decision. 
It can be a peaceful reassurance to know that your legacy will be well taken care of. Have your testament drafted by a skilled notary, who will assist you with valuable insights into the various options and associated costs. It is on you to decide how to distribute your inheritance and what impact you wish to make. If you decide to include Justdiggit in your testament, the following information is important for you to provide:
Stichting Justdiggit Foundation, located in Amsterdam

Prins Hendrikkade 25, 1012 TM Amsterdam

Chamber of Commerce: 51457008
It's good to know that in leaving a bequest to Justdiggit, you do not have to pay taxes over any portion of your contribution. Accredited charitable organisations like Justdiggit are granted full exemption from estate duties on income generated from legacies. As a result, your lasting legacy to Justdiggit is entirely dedicated to the regreening of African lands! 
If you would like to learn more about how you can make this meaningful contribution, please don't hesitate to reach out to us! We are here to provide you with further information and guide you through the process.
Drop an email
If you're considering including Justdiggit in your will and would like to learn more about the process, we're here to help. We understand that this decision carries personal significance, and we want to ensure you feel comfortable reaching out to us. If you send us an email, our team will answer your questions and provide you with all the information you need to leave a lasting legacy.
Let's get in touch
In case you prefer to discuss requests, opportunities or questions personally, you can always give us a phone call as well. You can call us at +31 (0)20 737 23 66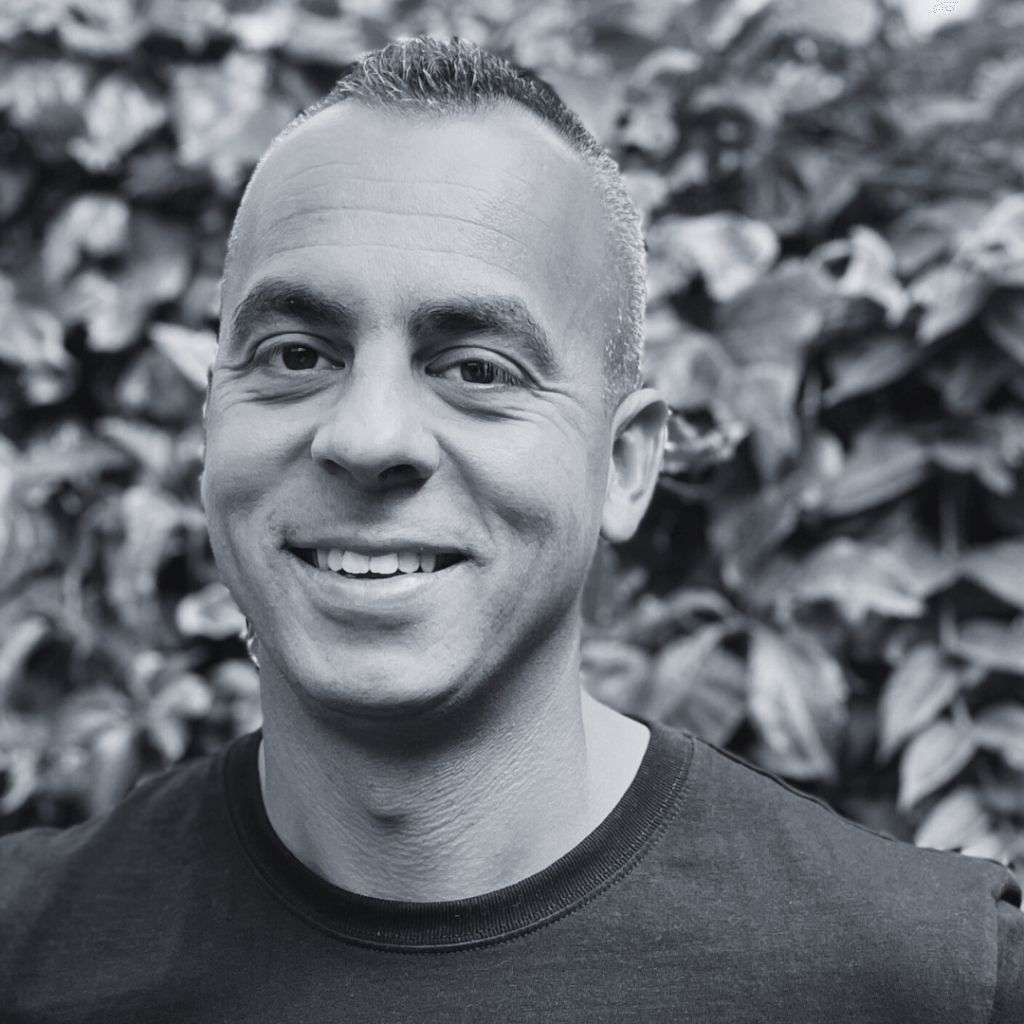 Ronald van der Bij
Head of Business Development and Fundraising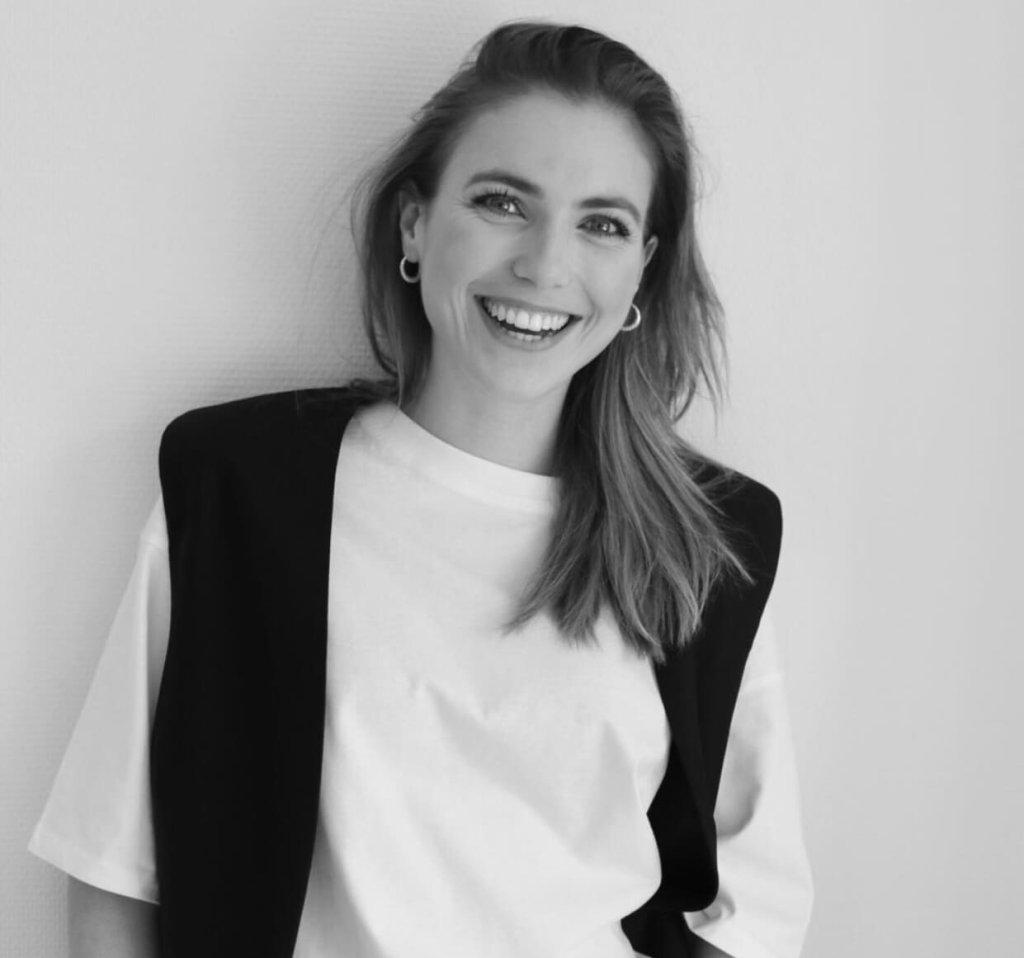 Maxime Kosterman
Business Development & Partnerships Manager
OTHER WAYS TO WORK TOGETHER