Start a Fundraiser
Dig In
And have a blast while doing so!
1. Start your own bundraiser
Raise bunds and contribute to a greener and cooler planet!
A bundraiser is similar to a fundraiser, but instead of raising money, you are raising your very own water bunds for Justdiggit. By doing so you mobilize your community to contribute to a greener land and cooler Earth in a unique way! With your initiative of raising bunds, we are able to regreen large areas of degraded land in a short amount of time. The more bunds your raise, the more regreening impact you and your surroundings will realise.
Dig in: Go to the bundraiser application form on our website and start your personal bundraiser!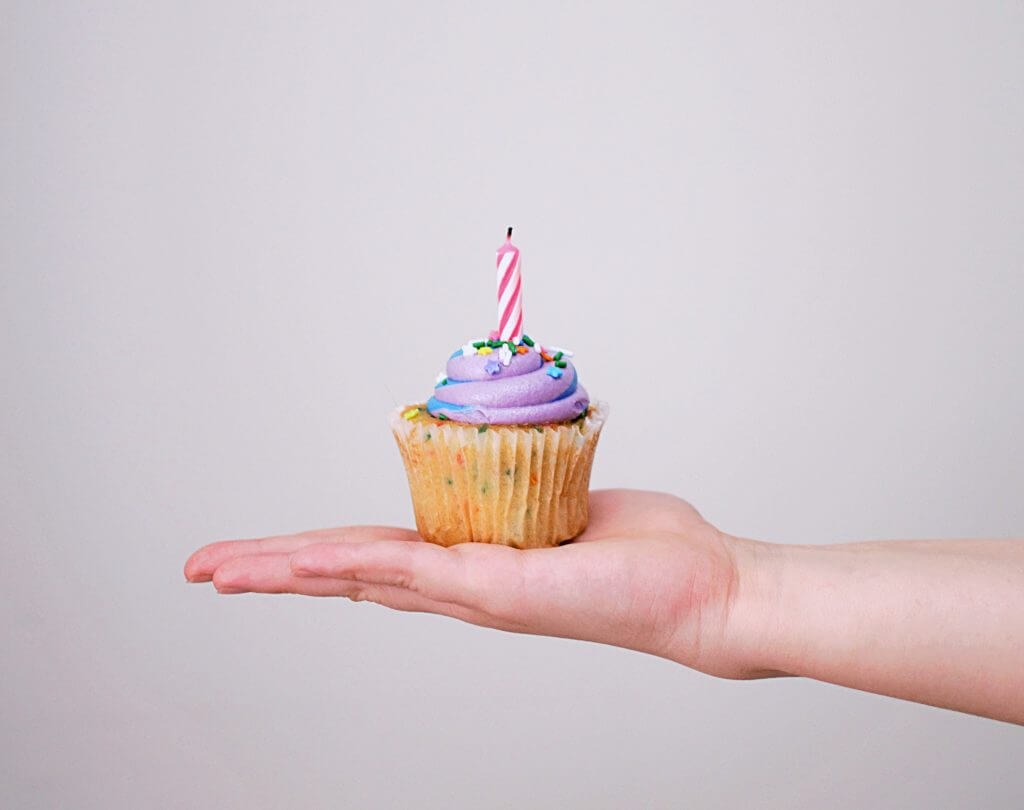 2. Donate your Birthday
What is a better birthday gift than a greener planet? Change the world by asking for a donation to Justdiggit instead of gifts on your next birthday! 
It all starts with your birthday wish. You can easily organize a fund- or as we like to call it: bundraiser through Facebook. And, don't forget to share this by WhatsApp and Instagram with all your friends to raise even more funds!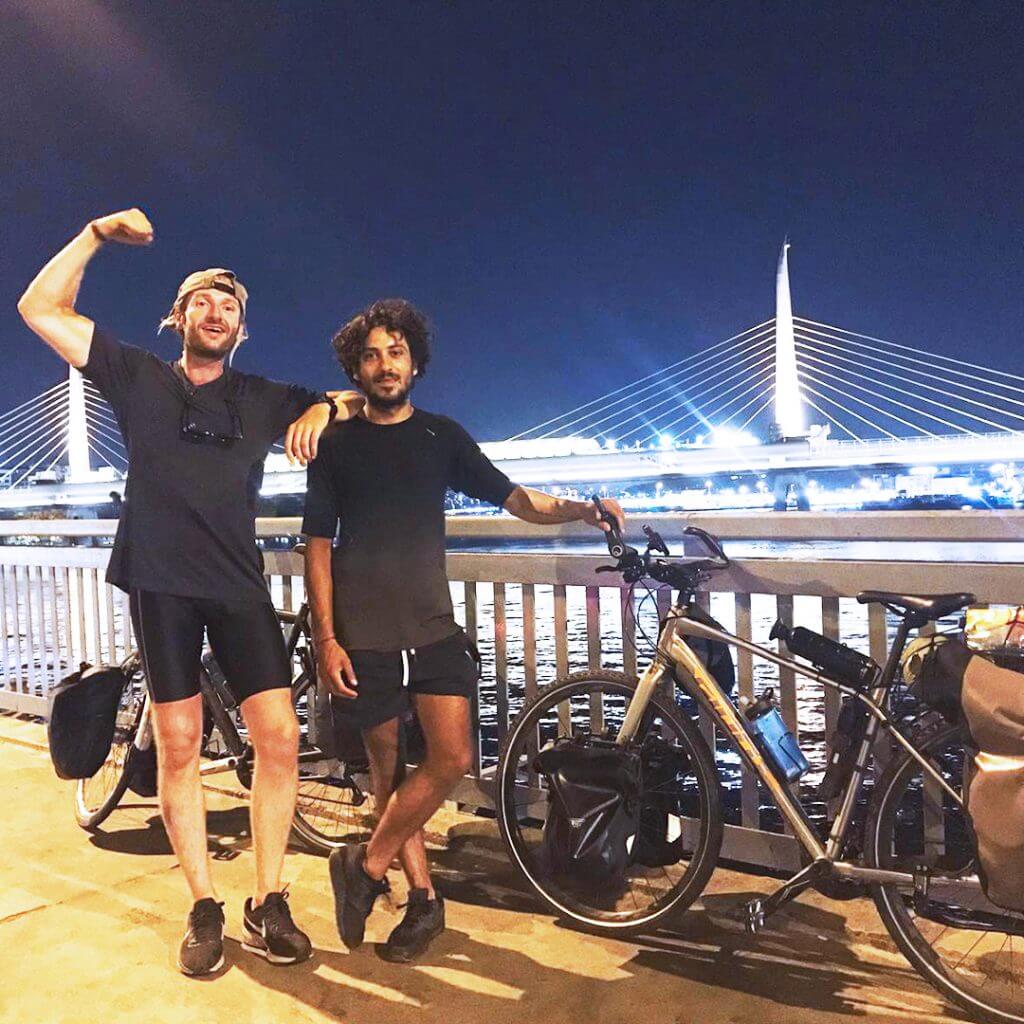 Organize your own (athletic) event
Do what you love! Whether its running a marathon or climbing that one mountain: Make it extra worthwhile by raising funds for Justdiggit while going on the challenge of your life.
Follow Steven & Basha's footsteps!
Shout-out to @basha77 and @stevenborghouts who rode their bikes in the summer of 2020 for 3,000 kilometres in just 18 days! By doing so, they raised € 9.800,- for Justdiggit!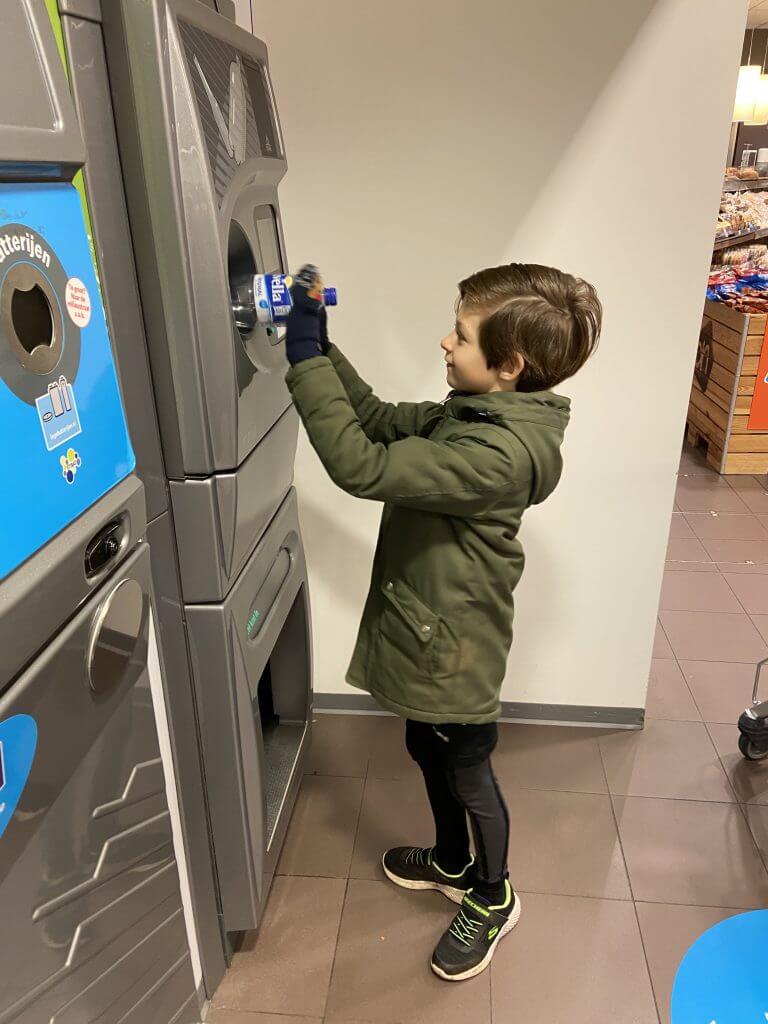 Involve the whole community
Another great way to raise funds is by involving the people around you! Together we can achieve more so gather your sport club, school, work or your neighbourhood for a fundraiser.
An amazing example is one of our biggest fans: 8 year old Dani. After receiving bunds for Christmas he immediately wanted to invest in more. He started collecting plastic bottles to retrieve the deposit once he handed them in. To collect as much money as possible, Dani asked all his neighbours and even put a bin in the area where they could leave empty bottles. To top it all off, he asked his football club to collect bottles too!
When people give him bottles, he leaves them a thank you note which explains he is raising money for Justdiggit. This really creates a feeling of solidarity! After Christmas, Dani also collected Christmas trees to get them recycled and gain more funds.
Now Dani is continuing his fundraiser and branched out online with a page on doneeractie.nl. He also activated his classmates with a presentation about Justdiggit. By involving everyone in his surroundings, Dani has managed to already invest in 175 BUNDS and still counting!
Dani truly is a role model for raising awareness and funds to invest in bunds!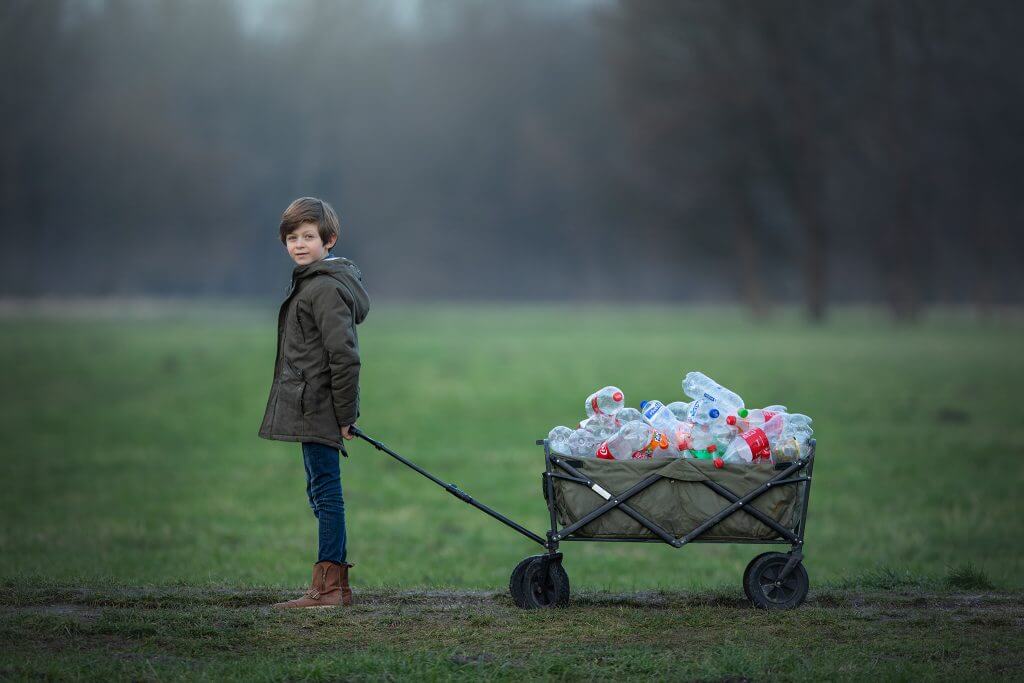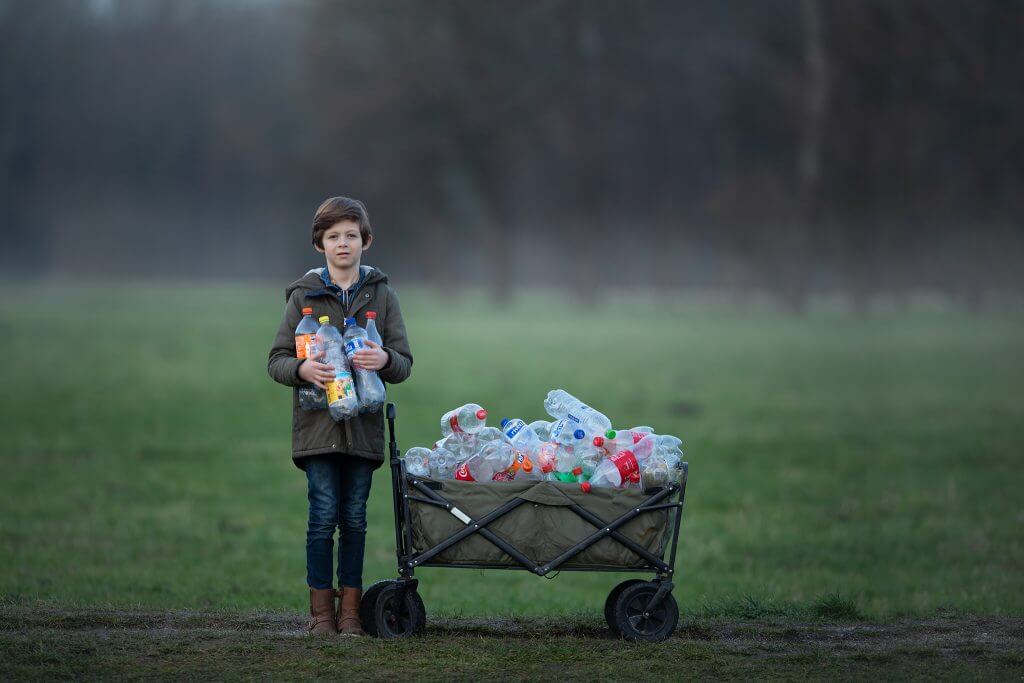 Have another idea to raise funds?
Send us a message! We are always happy to think along or brainstorm with you to join us in our mission for a cooler planet. Fill out the form below with your idea and we will get back to you as soon as we can.