Education
virtual classroom
A greener mind makes a cooler planet. Learn all about climate change, and the importance of plants and trees on our planet! (Dutch only)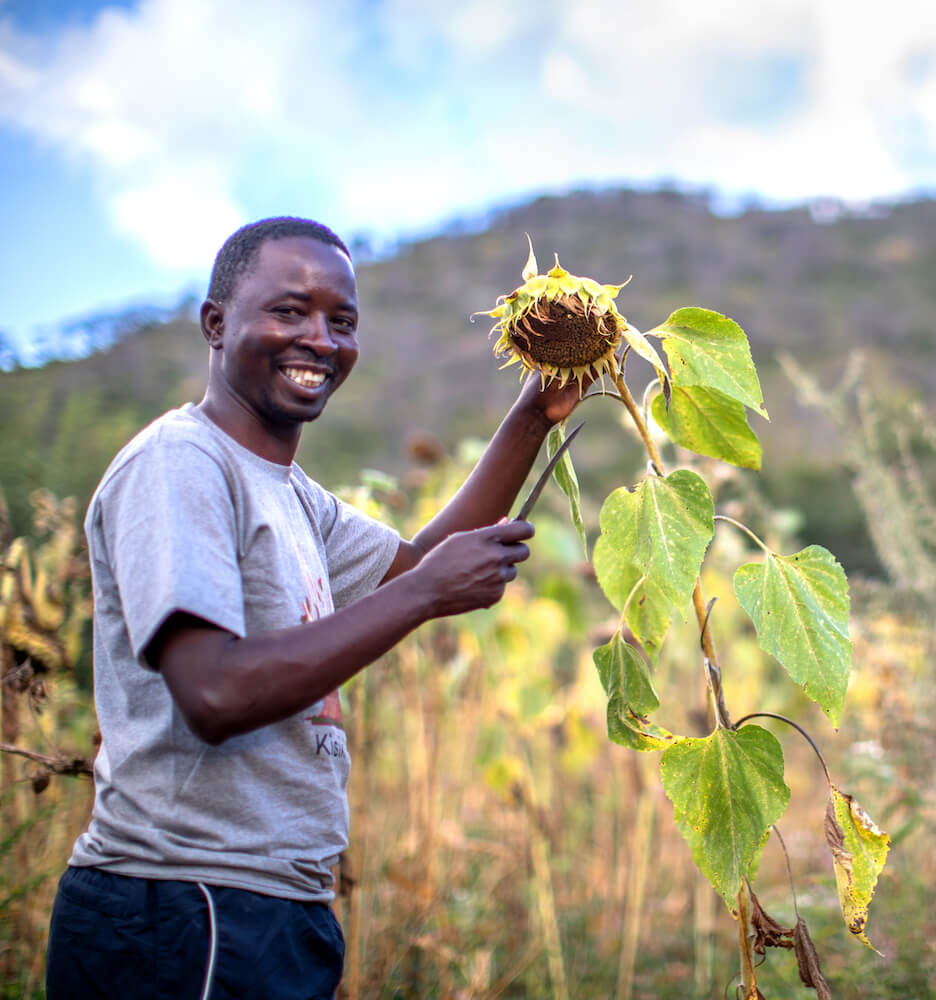 The Justdiggit College
Primary school students are the first generation that really face the consequences of climate change and the last generation to do something about it… Therefore, we developed a Justdiggit College with cool experiments and assignments!
In this course, students will learn about the importance of CO2, soil, water, biodiversity and Justdiggit's solution. With this knowledge, we hope to inspire and motivate children to think about healthy ecosystems and how they can become part of a green revolution.
Do you want to join? You can download the program for free! Note: currently only available in Dutch.