February 10, 2023
In memory of Charles Witlox (1989-2022)
It's with the deepest regret that we say goodbye to our dear partner Charles Witlox (1989-2022). We were shocked when we heard the news in late December and still struggle to find the right words for it. 
Charles is among many things the founder of Charlie's Travels in Kenya. With this traveling company he was able to share his great love for the African continent with many people. He wanted to show the world, the real Africa beyond the usual cliches; the off-the-beaten-track travel experiences that Charlie's Travels provides make this possible.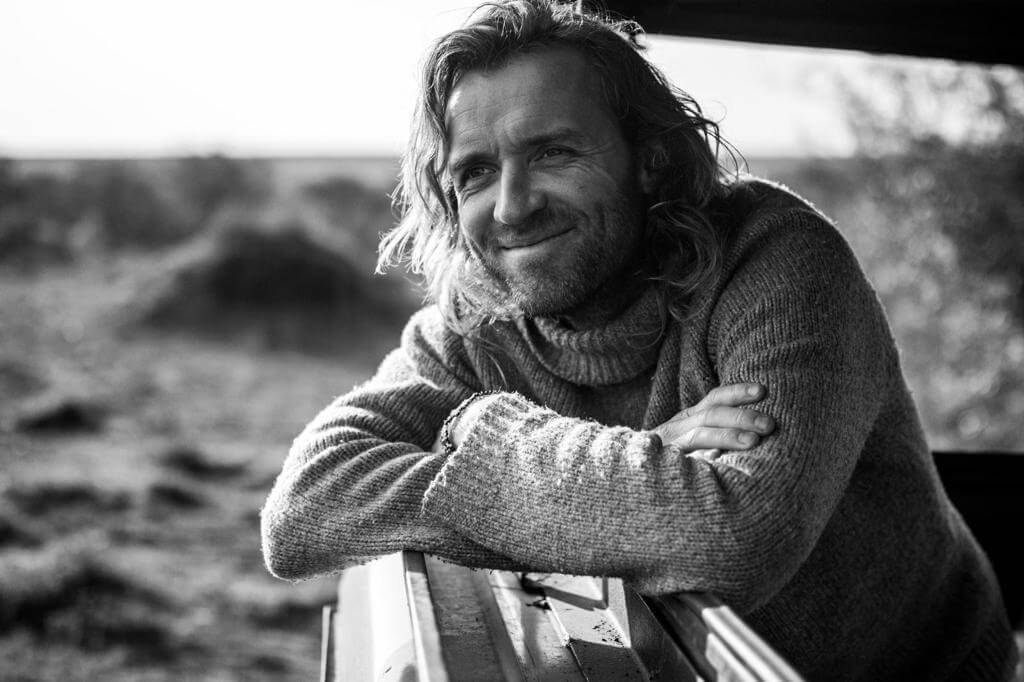 Charles was an incredibly energetic, curious and adventurous person that lived life to the fullest. He made the impossible possible and inspired others to do the same. He has been passionate about our mission since the very beginning. Helping us out in whatever way he could, whenever we needed it. We will be eternally grateful for this.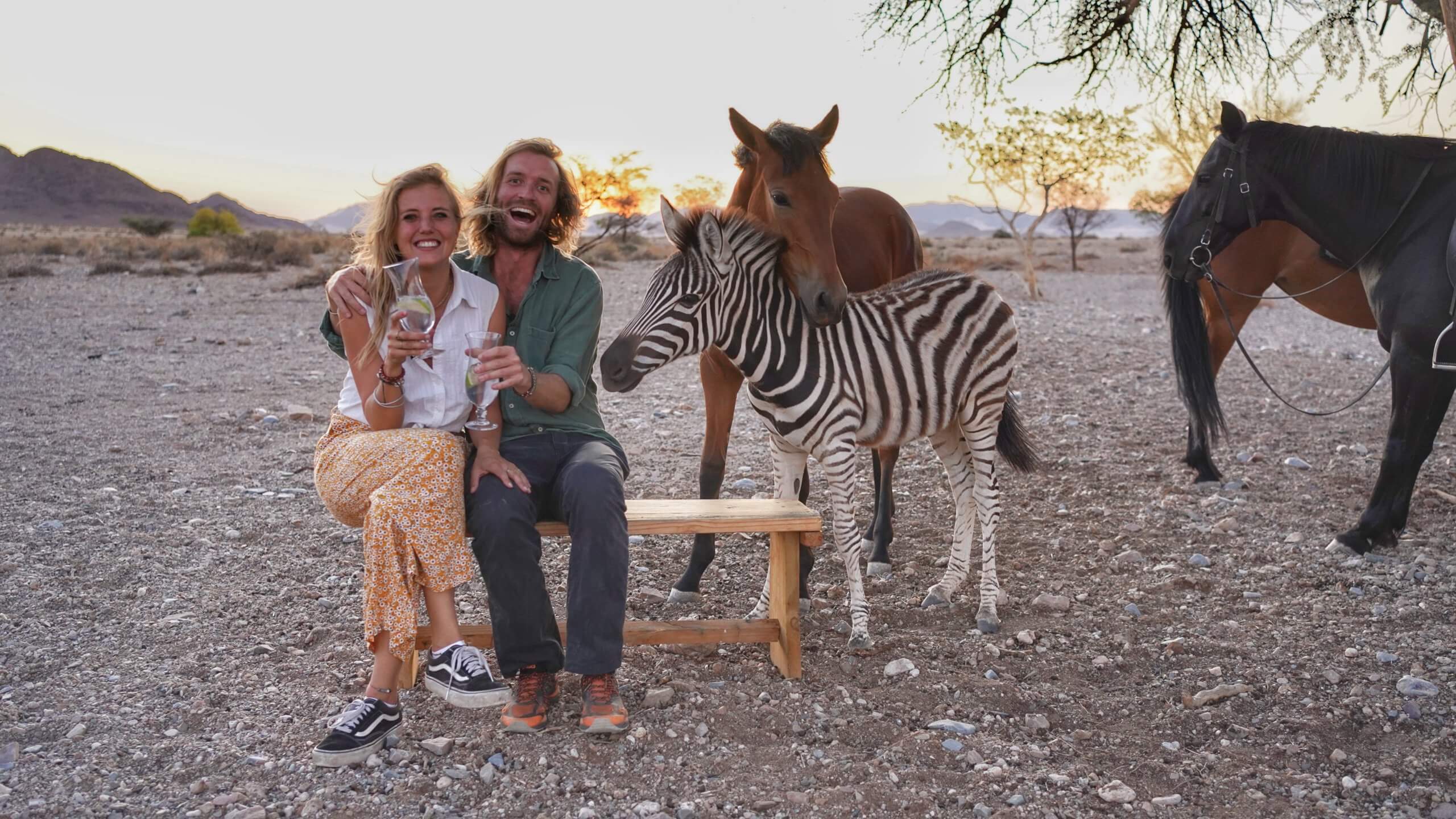 We want to express our deepest condolences to Charles's family, friends, co-workers, and everyone else that had the pleasure to know him. It's hard to comprehend the impact of such an incredible loss. We will continue to help carry out his wish to show the world the beauty of the African continent.