June 19, 2023
A pledge to regreen a dedicated area in honour of Gino Mäder and his fans
We are deeply moved by the overwhelming support our organisation received from the cycling community following the tragic passing of Gino Mäder. To honour a great sportsman and an even better human being, we will regreen a dedicated area at a later-to-be-announced location with your heartfelt donations. May Gino rest in peace and his call to transform the way we treat our planet, animals and each other live on in all of us.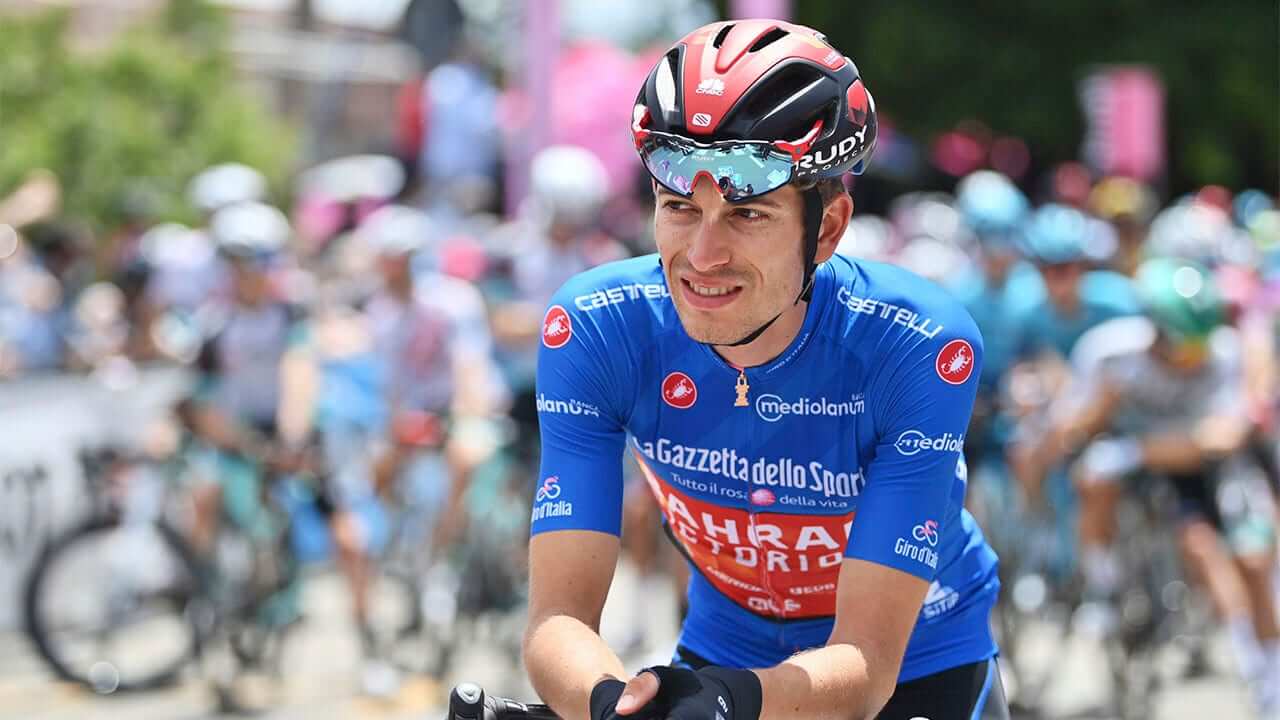 Last Friday, the (cycling) world was shocked by the tragic passing of Gino Mäder (26), a wonderfully talented Swiss cyclist who died after a horrific fall during the Tour de Suisse. Gino was beloved by many and a rising star in the sport – and not just for his athletic ability and dedication.  
With a boldness that's relatively uncommon for someone in his position, he was an outspoken advocate for taking real action against climate change. In public interviews, he shared his great affection for animals and nature and expressed deep concern for the state of our planet, after witnessing how the mighty glaciers of his beloved Swiss Alps are disappearing under our eyes. 
He didn't just express this with his words. As we mentioned last Friday, he used his position to raise money for environmental causes. Justdiggit was one of them. During the Vuelta of 2021, he started a unique action on his Twitter account with which he gathered €4,529 for our land restoration projects. 
That Gino Mäder touched many hearts and minds all over the world with his actions, became apparent to us over the last few days. We received over 700 donations that were done out of his name from fans honouring his legacy. We are deeply moved by this response within the cycling community to honour Gino's wish to regreen our planet and are grateful for the collective support for our land restoration projects.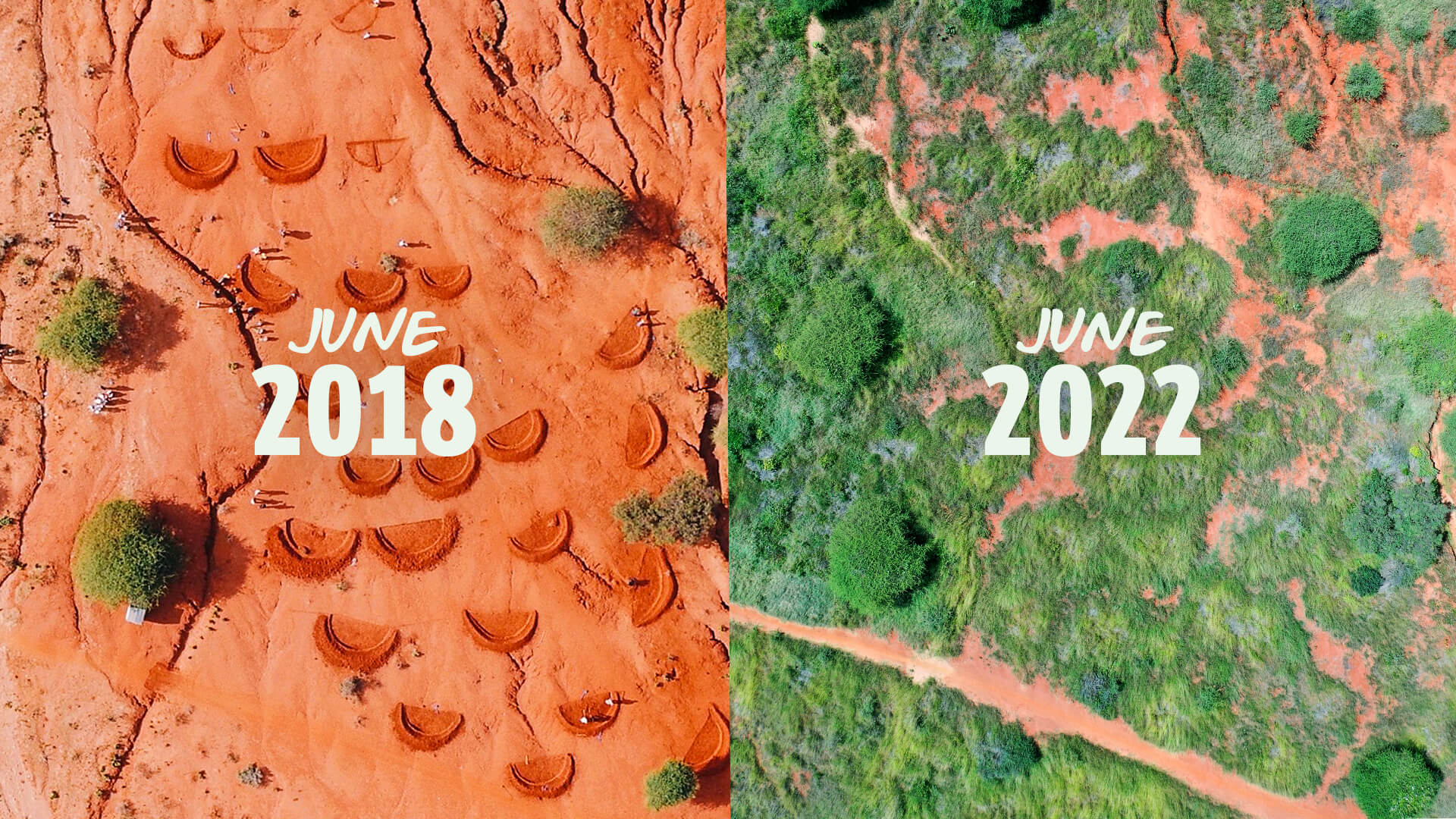 We have decided to use the donations to regreen an area that will be dedicated to Gino. At this moment it's still too early to give any updates about the specifics and location, but we will share this with you soon.
With the deepest gratitude, 
The Justdiggit Team