May 6, 2021
DIG IN: Watch our new campaign video & spread the word!
DIG IN: Watch our new campaign video & spread the word!
The next 10 years are crucial if we want to slow down global warming. That's why our partner UNEP (The United Nations Environment Programme) has declared The Decade on Ecosystem Restoration (2021-2030): Together we can restore our planet & bring back nature. 
Re-greening is done together, and we've got a decade to do it!
So let's do this. DIG IN.
Become part of the change: Dig in!
10 years left to act means time to speed up and scale up the regreening of Africa! In our new campaign video that we launched last month, we invite everyone to become part of the change and join us in our mission to cool down the planet.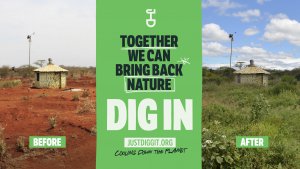 A new look and feel
A new campaign also means a new look and feel. In order to attract, inspire & mobilize even more people around the world, we believe it is time for a new look, logo & campaign. This effort was graciously provided by our fantastic partner Havas Lemz. Our new website has been built & designed by our friends from Lama Lama.
Want to dig in yourself?
There are many ways in which you can take action and make a difference. From watching our documentaries to starting your own fundraiser to making a donation or simply by spreading the word. Dig in, regreening is done together. So, let's do this! I want to DIG IN!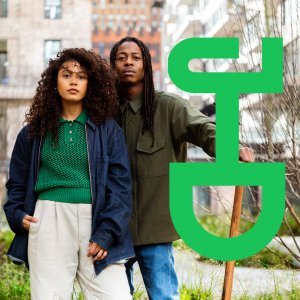 Credits:
Havas Lemz:  Remco Marinus (ECD), Chester de Vries (CD) and Sven Thierie (Design lead)
Director: Safi Graauw
Production Company: Michelle van Huisstede
D.O.P.: Zeeger Verschuren
Sound: Soundsright, MacLoud
Website: Lama Lama