June 11, 2021
Stream to Regreen
Stream to Regreen
Last Friday, June 4th, the UN Decade on Ecosystem Restoration was launched. During this decade, it will be World Environment Day every day for the next 10 years. By bringing back nature from the peaks of mountains to the depths of the sea.
In celebration of the start of the Decade, we will launch the song "Too Much to Ask". This song by world famous artists Don Diablo and Ty Dolla Sign is part of Stream to Regreen. By listening to this song, listeners directly contribute to Justdiggit's regreening projects in Africa. As every 25 streams will regreen 1m² of land: the more you stream, the more we regreen. Is it too much to ask? #STREAMTOREGEREEN.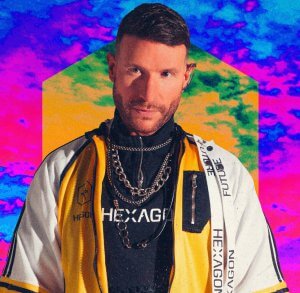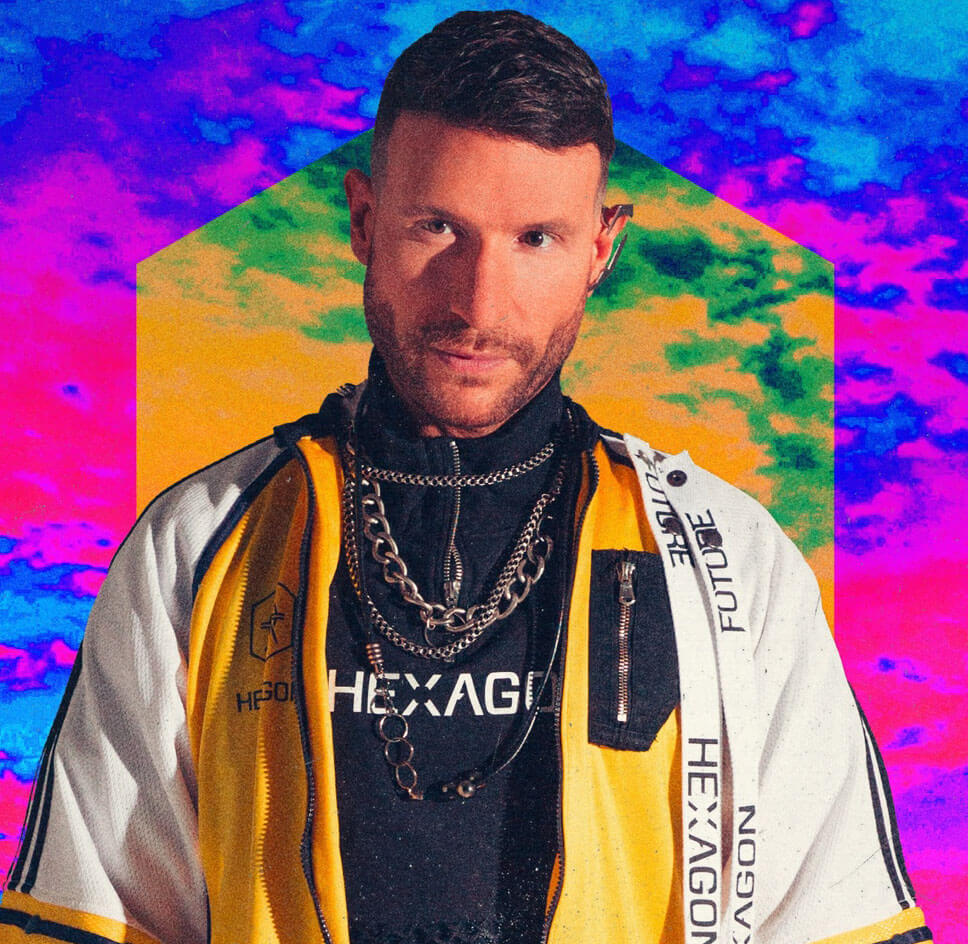 With Don Diablo and Ty Dolla Sign as the first musicians to participate in this initiative, we hope to reach 100  million streams. Not to mention the incredible video clip, with a powerful message and a strong call to action. This is truly the Decade of Doing. The regreening is officially scaling up and we cannot wait to keep sharing it with you! Dig in and cool down the planet with your eyes closed.
#STREAMTOREGEREEN is a HavasLemz concept and the video will be developed in close partnership with the Media Monks and promoted by IMA Influencer marketing agency and BlowUp Media. The official video will be released in a few weeks.