June 14, 2023
Turn streaming into a meaningful activity with WaterBear and Justdiggit
WaterBear wants to change the way we consume documentaries. They believe documentaries offer a great opportunity for change; inviting and inspiring people to become active doers instead of passive viewers. We agree – let's transform the global climate narrative and start consuming, thinking, talking and acting in solutions, instead of problems!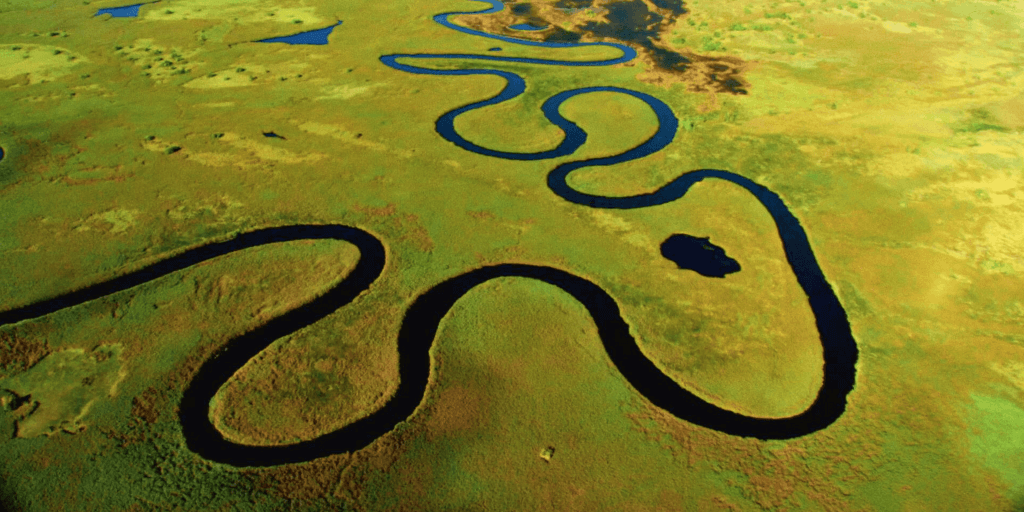 That's why we're happy to announce that the 'The Grand African Green Up' is now added to their impressive catalogue of documentaries. If you haven't seen the film yet, make sure to watch it at WaterBear. You can sign up for the free platform here. 
About The Grand African Green Up
The Grand African Green Up is a documentary written and directed by the Earth scientist and masterful storyteller Safi Graauw. It tells the story of Africa's pledge to restore over 130 million hectares of degraded soil by 2030. Watching it, you will experience the true might of the continent and its green revolution from above, thanks to the film's unique birds-eye perspective. 
'The Grand African Green Up' showcases the work of the pan-continental restoration initiative AFR100 and Justdiggit, but also the hard work of the local communities in Kenya, Tanzania, Madagascar, Ghana, and Senegal. It features several restoration icons such as Wanjira Mathai, who narrates this story.