May 26, 2023
Half a decade's worth of regreening with Bridgestone Mobility Solutions
Our long-term partners are invaluable for our mission to bring back nature and cool down our beautiful planet. This week, we want to put one of our oldest partners in the spotlight: Bridgestone Mobility Solutions. It has been five years since they decided to join this regreening movement. Time really does fly when you are regreening the world together!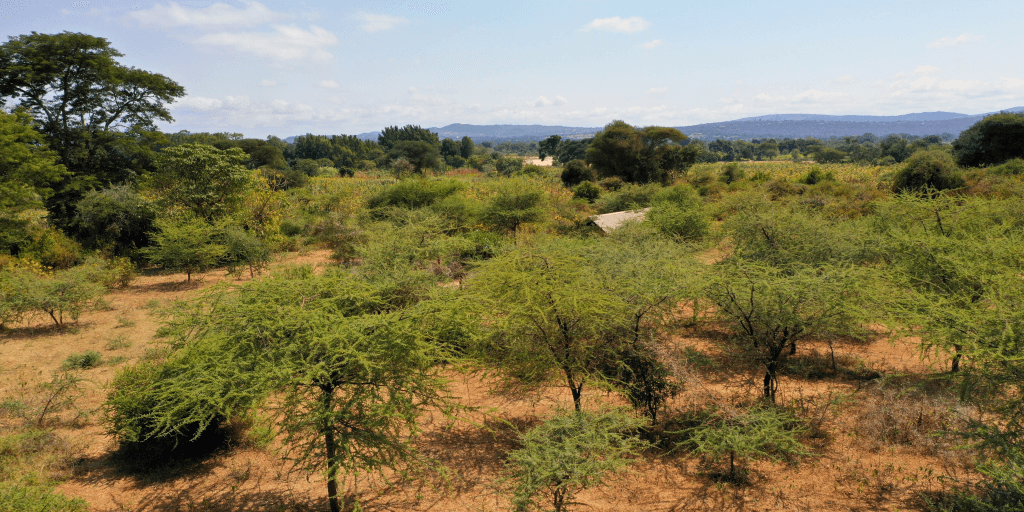 Bridgestone Mobility Solutions has supported our Treecovery (FMNR) program in Tanzania for half a decade. Thanks to their continuous contribution, we are regreening an area of 13,761 hectares. For reference: that is equal to 17 times the city centre of Amsterdam! In this program, we are bringing back 501,440 trees, which means about 96,000 tonnes (!) of CO2 will be sequestered.
And that is not all. The program also positively impacts the livelihoods of almost 39,790 people, saves 480 million litres of water every year, and helps restore biodiversity in the area.
As part of our partnership, we co-created the unique Green Your Fleet programme. Green Your Fleet allows businesses to offset their CO2 emissions by supporting us to regreen degraded lands in Tanzania, Africa.
"On our journey to evolve into a sustainable solutions company, our partnership with Justdiggit is a key contributor to positively impacting climate, biodiversity, and people. We are extremely proud of this milestone and look forward to the continuous impact we will make restoring nature in Africa!" – Selma Loor, Manager Sustainability, Bridgestone Mobility Solutions
We want to thank Bridgestone Mobility Solutions once again for their amazing generosity and for being such a great partner to our programs. We look forward to making much more impact together in the future!