June 23, 2022
New partnership with sustainable kitchen brand BOSKA TOOLS
BOSKA Food Tools has joined our mission to cool of the planet by regreening Africa. The kitchen brand makes kitchen tools for life. They believe 'Quality is Sustainability'. A perfect fit with Justdiggit!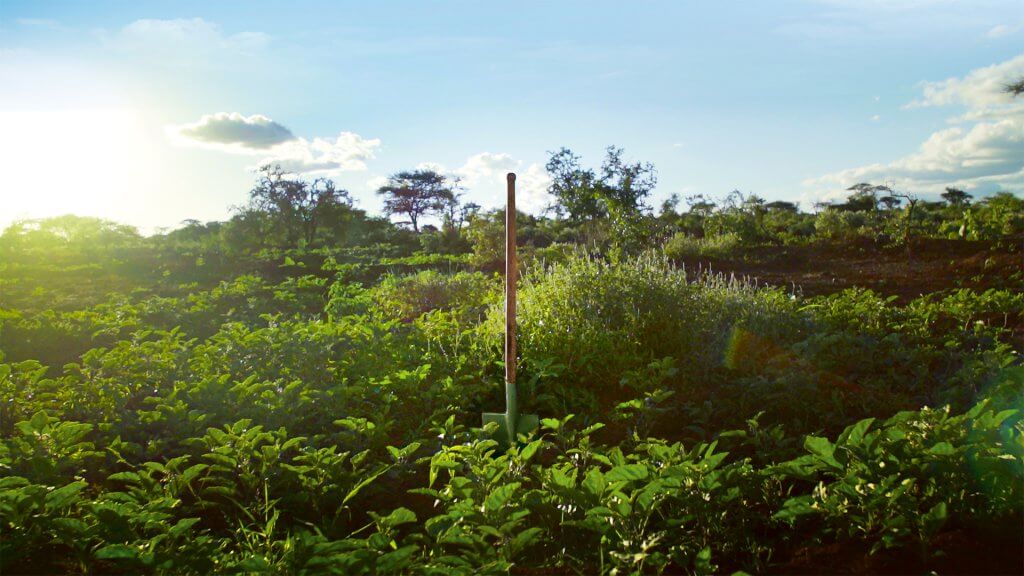 We are glad to welcome another amazing new partner into the Justdiggit family: BOSKA Food Tools! The sustainable kitchen brand is continuously improving their business in order to con-tribute to a sustainable future. This starts with timeless quality design that lasts for a lifetime.
"We believe we are not here on this planet just to pursue commercial purposes. We are also here to enhance the greater well-being of our planet and its people. It is why we support good causes that positively impact the world. Justdiggit is definitely one of them!"
Raising 35.000 euro's
We are so pleased with the support of our new partner! BOSKA immediately walked the talk by joining 24ThePlanet as a sponsor, raising 35,000 euros for Justdiggit. Thank you Boska for your support!