Using
Communication
What we do
Using communication, media, data & technology to get into people's hearts and minds
Reach and inspire farmers
Our goal is to reach millions of rural farmers through targeted messaging, using communication channels at both the national and regional levels.
These messages inspire by showing the great results of regreening, educate farmers on a certain practice, and lastly empower, giving them the drive and the confidence to regreen by themselves. By celebrating successes, we continue to spread the word and spread the green.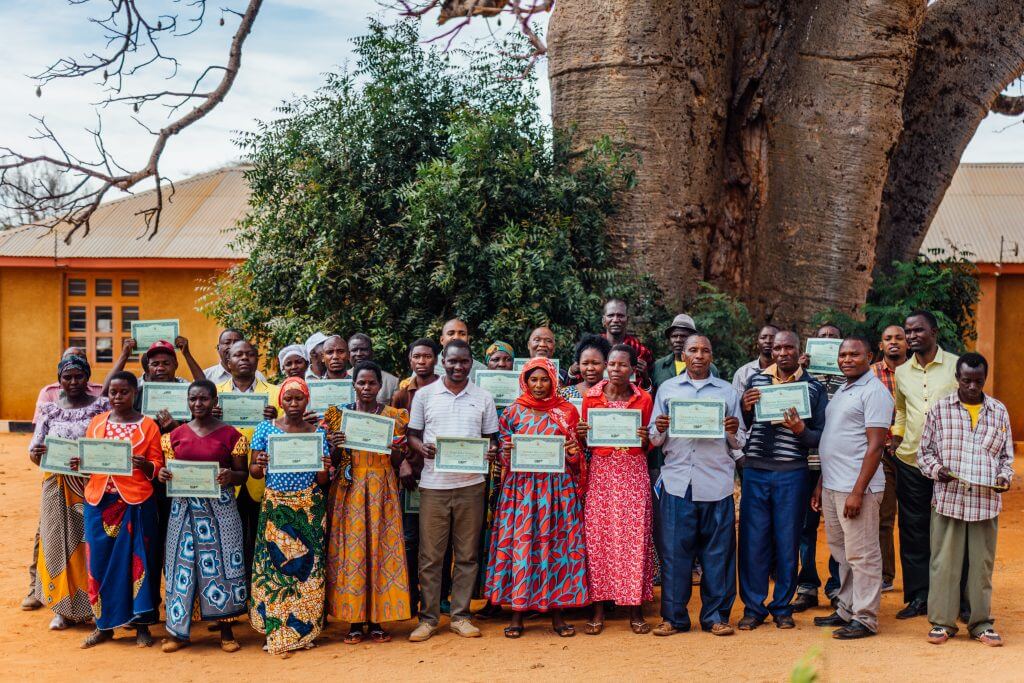 Scale up the regreening of Africa
In order to scale up and inspire and enable people anywhere in sub-Saharan Africa to regreen their land, we rely on our communication approach to reach people on a massive scale, both in terms of numbers and area, and drive the regreening of the ground without setting foot on it. 
Using data, mobile technology and new media, we inspire people and limitlessly spread knowledge about regreening techniques across the continent. This is made possible mainly by the enormous growth and penetration of the internet and mobile telephony in Africa. Our pan-African partnership media agencies – who support us selflessly- are key to this strategy.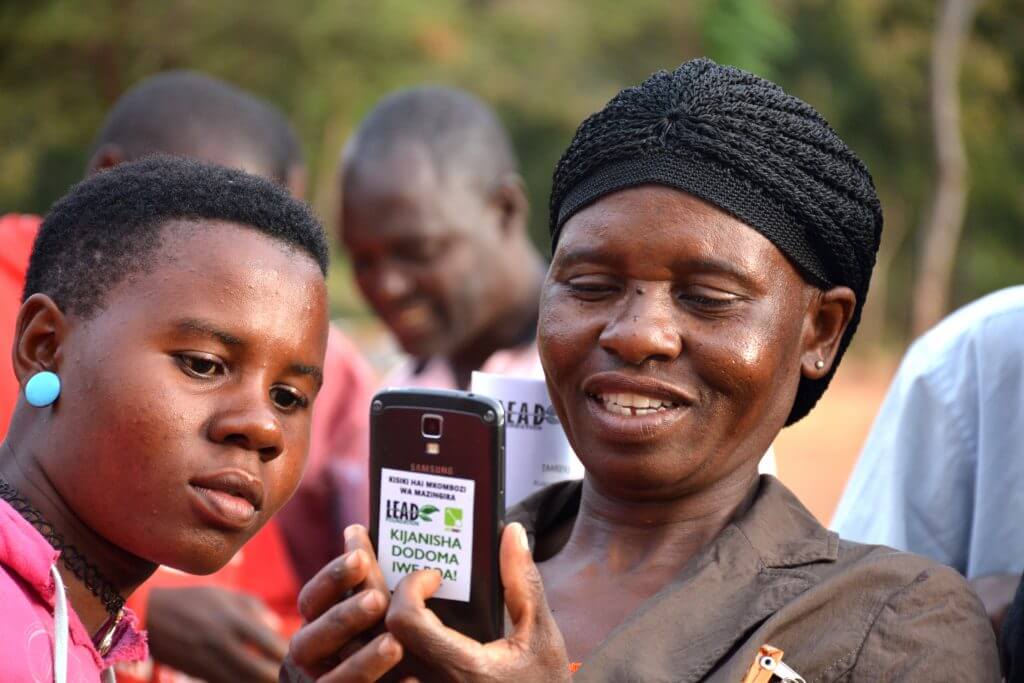 Create global awareness campaigns
To promote nature-based solutions as an effective way to fight climate change on an international level, we create positive online and offline awareness campaigns that reach a global audience, but initially focus on Africa and Europe.
Through various channels we also inspire, unite and empower our stakeholders: consumers, companies, foundations, sponsors, rainmakers, followers, alliance partners, project partners, media partners and our ambassadors.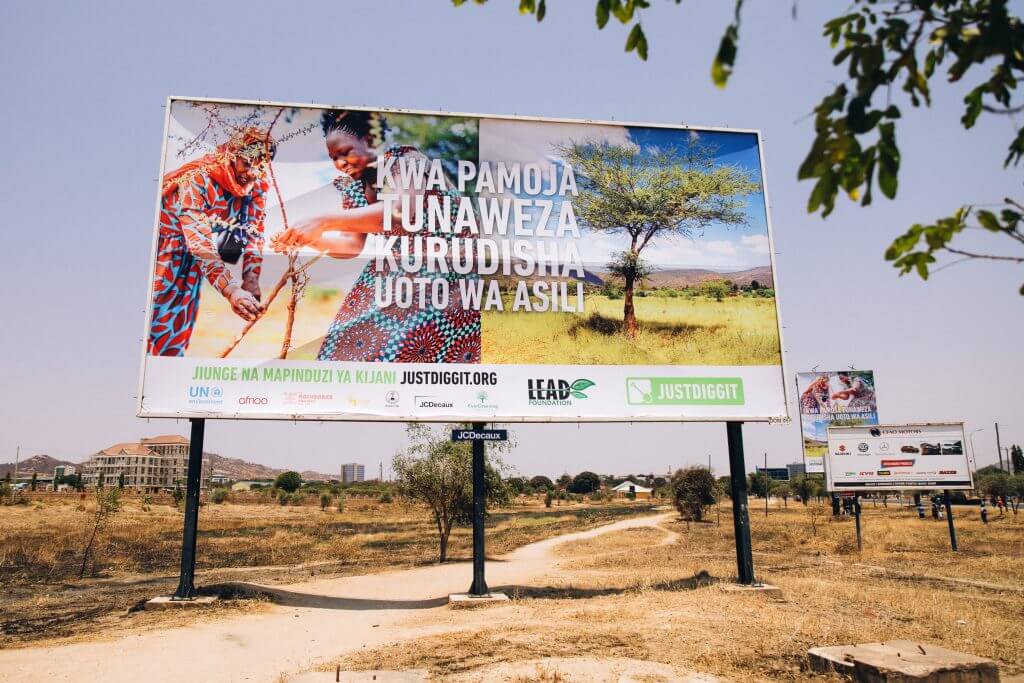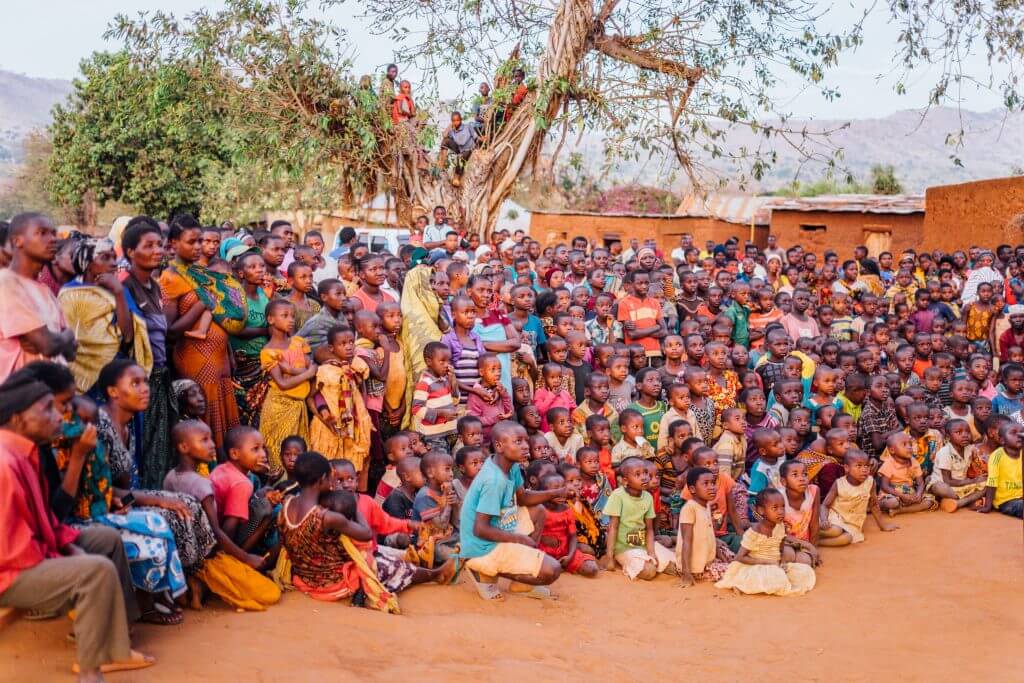 Getting into people's hearts and minds
We use the power of media, communication, data and technology to raise awareness and scale up.

This unique approach significantly increases the scale and impact of our regreening programs. We have effectively reached hundreds of thousands of farmers at minimal cost, and we intend to get millions more to regreen their land by the end of this decade. Simultaneously, we run global awareness campaigns to inform the general public about the benefits of regreening.